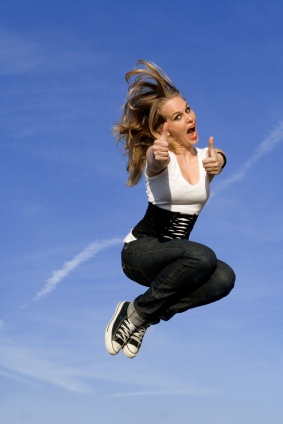 Are you one among many who could need more energy and fun in your life?
We can lose energy quite easily. Perhaps you are stuck in a situation that you cannot change and is draining your energy or there are mental, emotional or physical reasons you lack energy.

This can be changed with tapping or the Emotional Freedom Techniques, which is a combination between modern psychology and traditional Chinese medicine.
The Emotional Freedom Technique (EFT) or Tapping allows you to release any blockages from your energy field in order to bring back your energy, fun and power. I like to invite you to discover EFT and experience the positive results for yourself.
I would be delighted to sending you a little dose of energy from time to time.