Kostenlose Energie-Therapie-Angebote - deutsch

Are You One Among Many
Who Could Need More Energy And
Fun In Your Life?


Who wouldn't need that? 
I have created two free wonderful resources for you to get more energy and keep your energy - no matter what is going on in your life. You can sign up for one or both resources. By subscribing, you agree to receive a healthy dose of energy through my newsletter.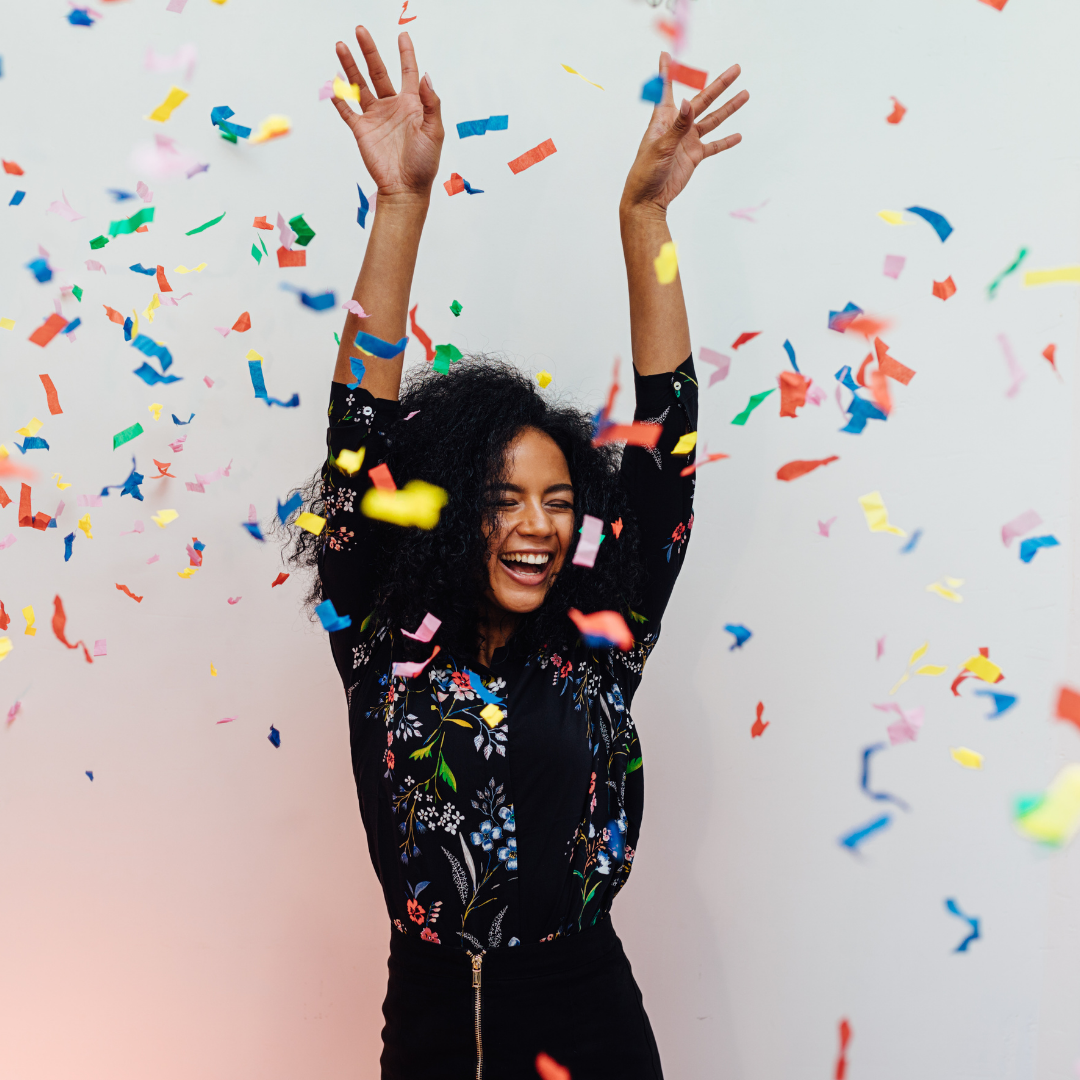 Your Free Tap Along Video
"More Energy and Fun in Minutes"

This video will show you how to reduce stress and feel instantly calmer and energised.


and this one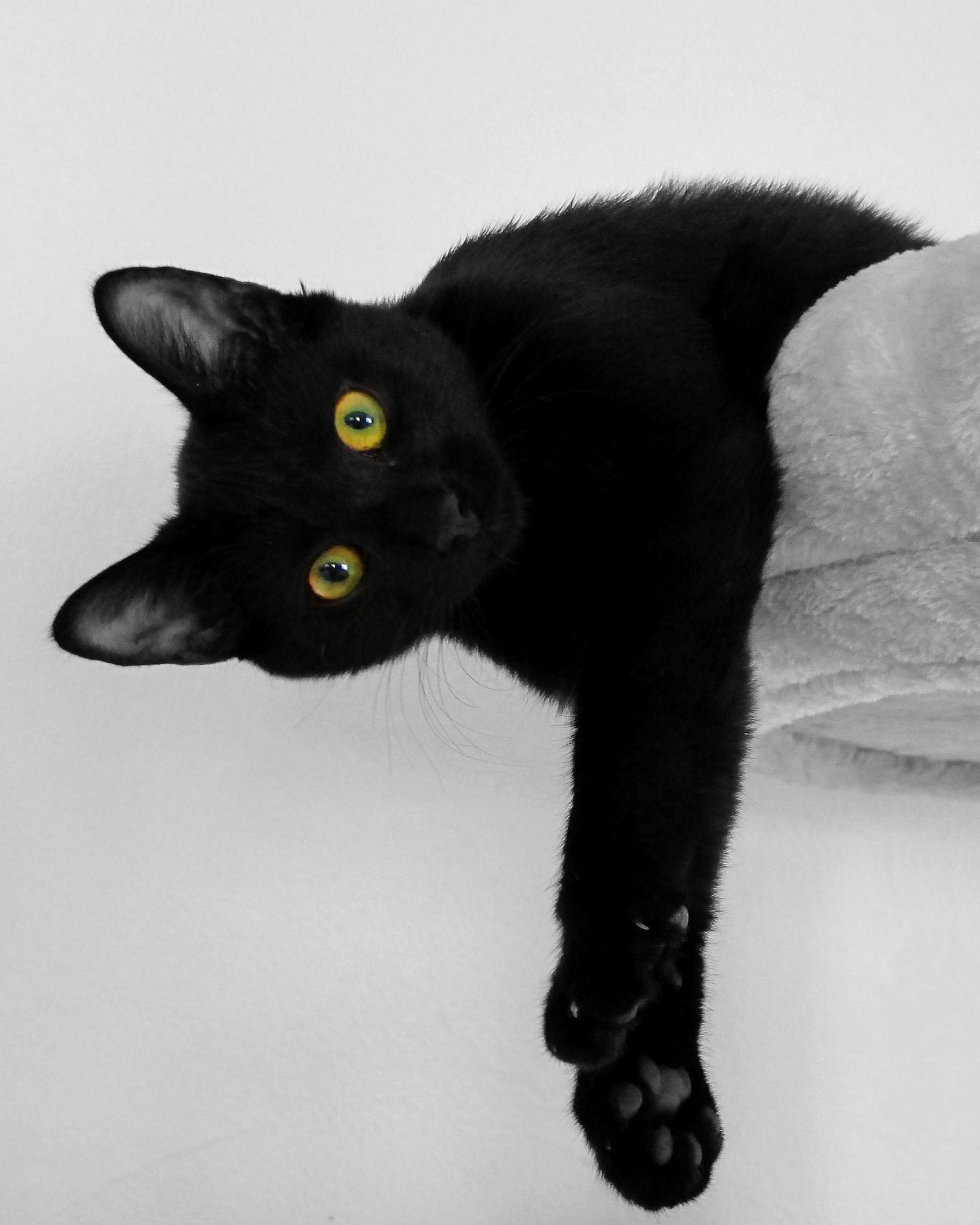 Free Video Series
"The 5 Energy Vampires of our Time
and what to do about it" 

Learn to stay in your power when dealing with the 5 different energy vampires of our time.