Kostenlose Intro-Session - deutsch

Your Free Introductory Session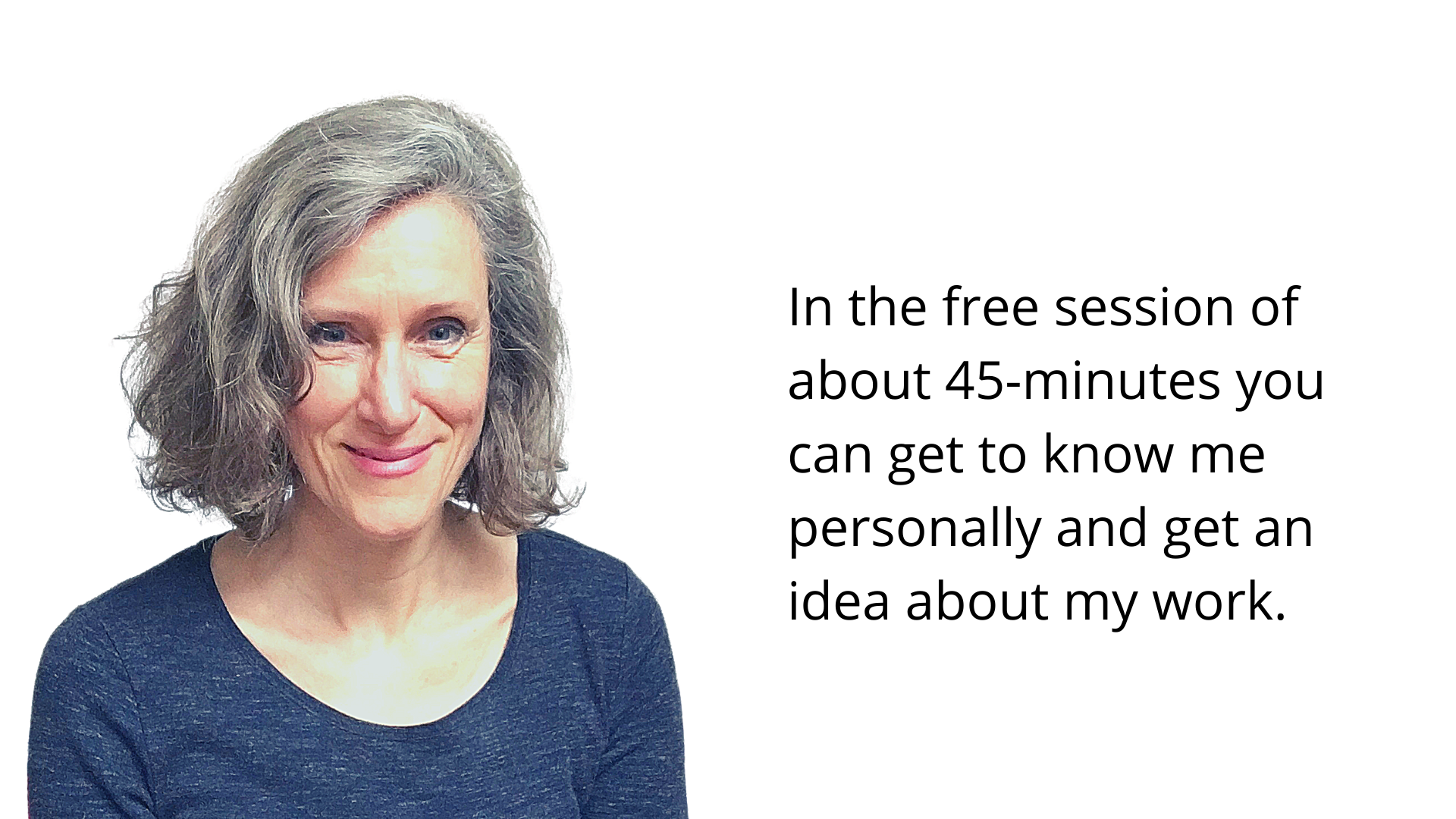 The meeting is completely non-binding and does not commit you to anything. This session as well as all others can also be done online.
At your first visit we will have a conversation to clarify questions about your person, your medical and personal history and your goal for the treatment (anamnesis), then I will explain the methods and the opportunities for healing using energy therapy.
The session will end with a summarising conversation and - if you decide to do so - clarification of the future course of treatment.
Depending on the anamnesis, your history, preferences and requests, we will start a treatment tailored to you at the following session.


Energy Therapy facilitates 
exceptionally good and fast results
.


"I want to thank you again for your powerful and supportive work. It has really offered me so much healing and growth, I am so grateful. Since our last session, there have been many wonderful developments as well as challenges, however, I feel I am on an exciting path and learning to trust myself and the process more and more :-)"  A. F.


Book your free introductory session now by phone
+32 (0)478 310 684 or fill out this form:



I look forward to meeting you!