"Mein Körper - Mein Buddy" - deutsch

"My Body - My Buddy"
Seminar on 24 March 2019



Do you like your body?
Do you like to look in the mirror in the morning?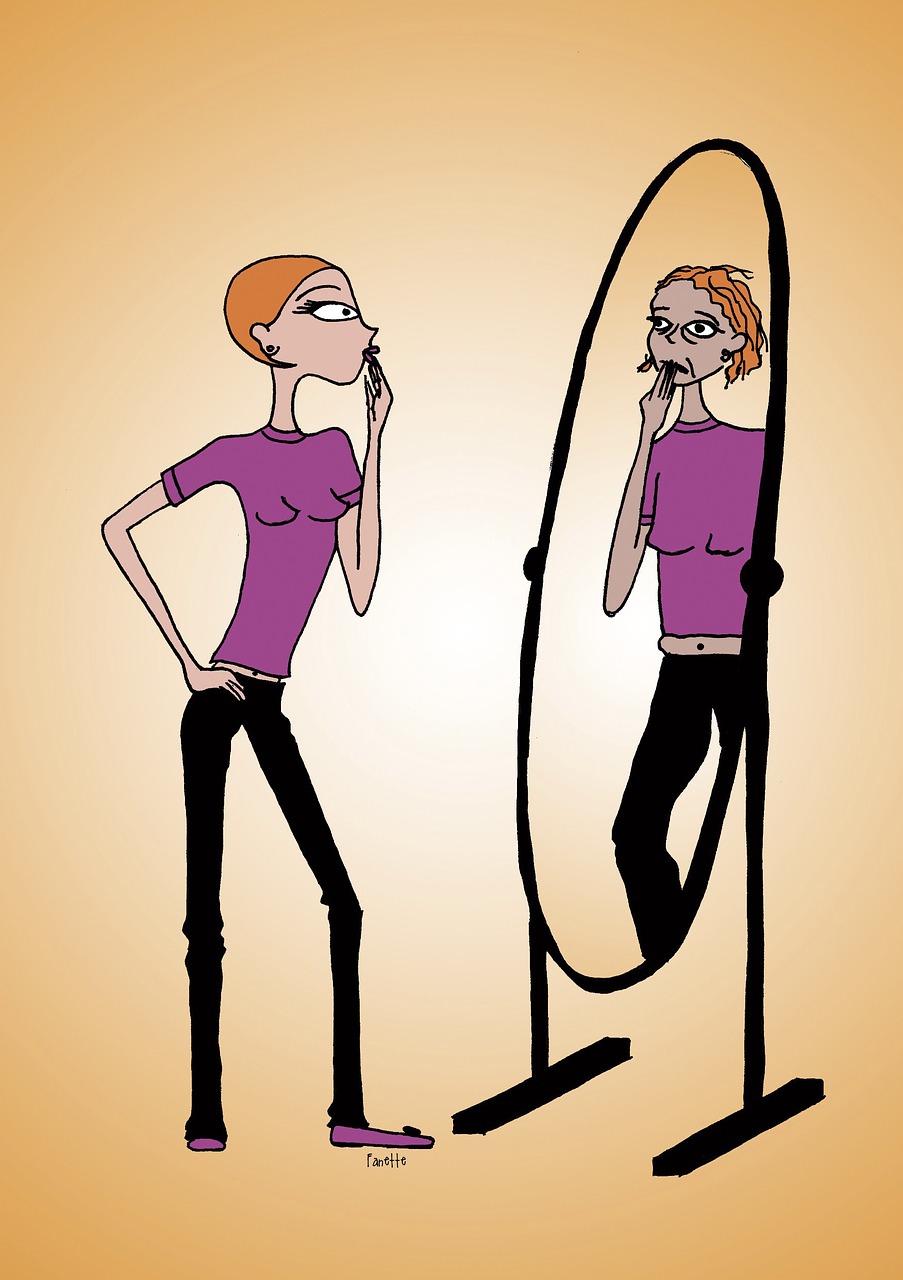 Are you satisfied with the picture that is facing you?
Or do you think, "Oh God, what do I look like?"
Maybe you find your breasts too small or too big, your butt too shallow and the wrinkles too deep? And what about your belly? No, we should not talk about the belly!
Actually, I was always quite content with my body apart from a few trivialities I would not like to list here now, that would take too long ... :)
But then menopause caught me and my reflection screamed at me every morning: "You're getting old!"
Oh no! I did not expect that at all! Was that the reward for years of healthy eating, barely any alcohol, medication or other drugs??
But fun aside:

I hardly know a woman who is happy about her body. Is it you?


A client of mine, out of sheer despair, has not dared to go outside because of the wrinkles on her face. It was impossible for her to meet men.
Another client believed for years that her mother was right in dismissing her smile.
Another young client did not find anything nice about her body.  
And they are all good looking women!
We cover problem areas, hide behind make-up.
We learn from an early age that we have to look nice and pretty, follow thin models and believe that the guy we loved so much just chose our friend because she looks better.
And at the same time we want to be loved and seen with everything that makes us unique, even though we cannot accept ourselves.
Every time an enchanting beauty sits in front of me and gets upset about her body, I wonder:
Why is she doing that? What is she upset about?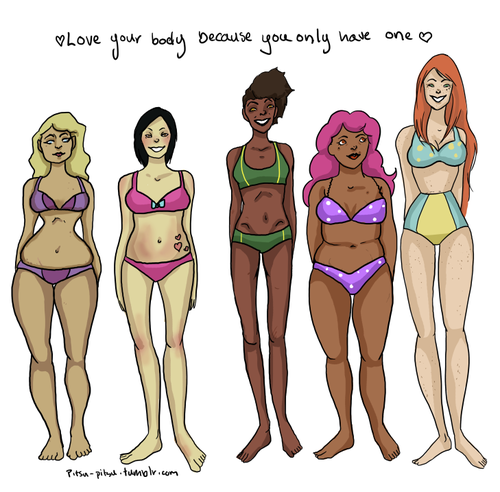 Unfortunately, the problem does not only remain on the physical level, it also affects our mental and emotional wellbeing. Our judgment about our appearance makes us anxious, withdrawn, frustrated, sad, makes us feel that we are not good enough, shames us and prevents a life of joy and self-confidence. Our energy level sinks into the basement along with our self-esteem.
We also believe that all our problems will vanish if only we could finally get our appearance under control.
Let's be honest: it cannot go on like that!   

So I have put together a colourful mix of effective exercises, peppered with a lot of humour and prepared a brand new seminar for you entitled: "My Body - My Buddy" on 24 March 2019.



How would you like it, if you simply did not have to think about your body any more and could happily wink at your reflection every morning?

How much more energy you would suddenly have available!

And what you could accomplish with this energy!


As an energy coach, EFT expert and psychotherapist, for the last 19 years I have had the privilege to help countless women change their minds about their bodies, so that they could enjoy their lives carefree, confident and free from self-doubt and devastating judgments about their own appearances.   
During the individual sessions, I have helped my clients to dissolve unconsciously sabotaging thought patterns and negative emotions that stood in the way of their self-worth, regardless of age, appearance, religion, or culture.   
Of course, I have also freed myself from my own harmful views and negative feelings about getting older :)


How is it with you, would you like to feel well again in your own skin and to say Good bye to your self-doubt?


Watch this video: Winfrey Oprah Recites Dr. Maya Angelou's Poem "Phenomenal Woman"
The seminar "My Body - My Buddy" will help you to

Fully accept your body

Be free from the idea of having to look like a model

Change your body image and body awareness

Dissolve fears, frustration and stress during physical/hormonal changes

Let go feelings of inferiority, to recognize your true worth and increase your self-confidence



Release dependencies on the opinions of others that stand in the way of love and intimacy with your body

Regain your energy and strength, which you have lost in the daily look in the mirror

Dissolve the idea that you have to look perfect to be loved and seen

Discover your own beauty with like-minded women.



Surely you know that it is impossible to accept and possibly change your body if you are held back by unconscious blockages.  
And you probably also know that your mental attitude and consciousness are directly affecting your body.
How to resolve old energetic thought patterns forever
Your existing unconscious thought patterns are often passed on from generation to generation, and you will always fall back into the same limiting behaviour, if you do not free your energy system.   
That's why I'm so happy to announce the Seminar: "My Body - My Buddy" 
In this seminar, you will not only learn how to sustainably change your image of yourself. You will go through a process that is tuned to your energy frequency to get the same transforming results that others with whom I have worked have experienced. Laughing together in a group of like-minded, honest and courageous women and learning that you are not alone with this theme is liberating.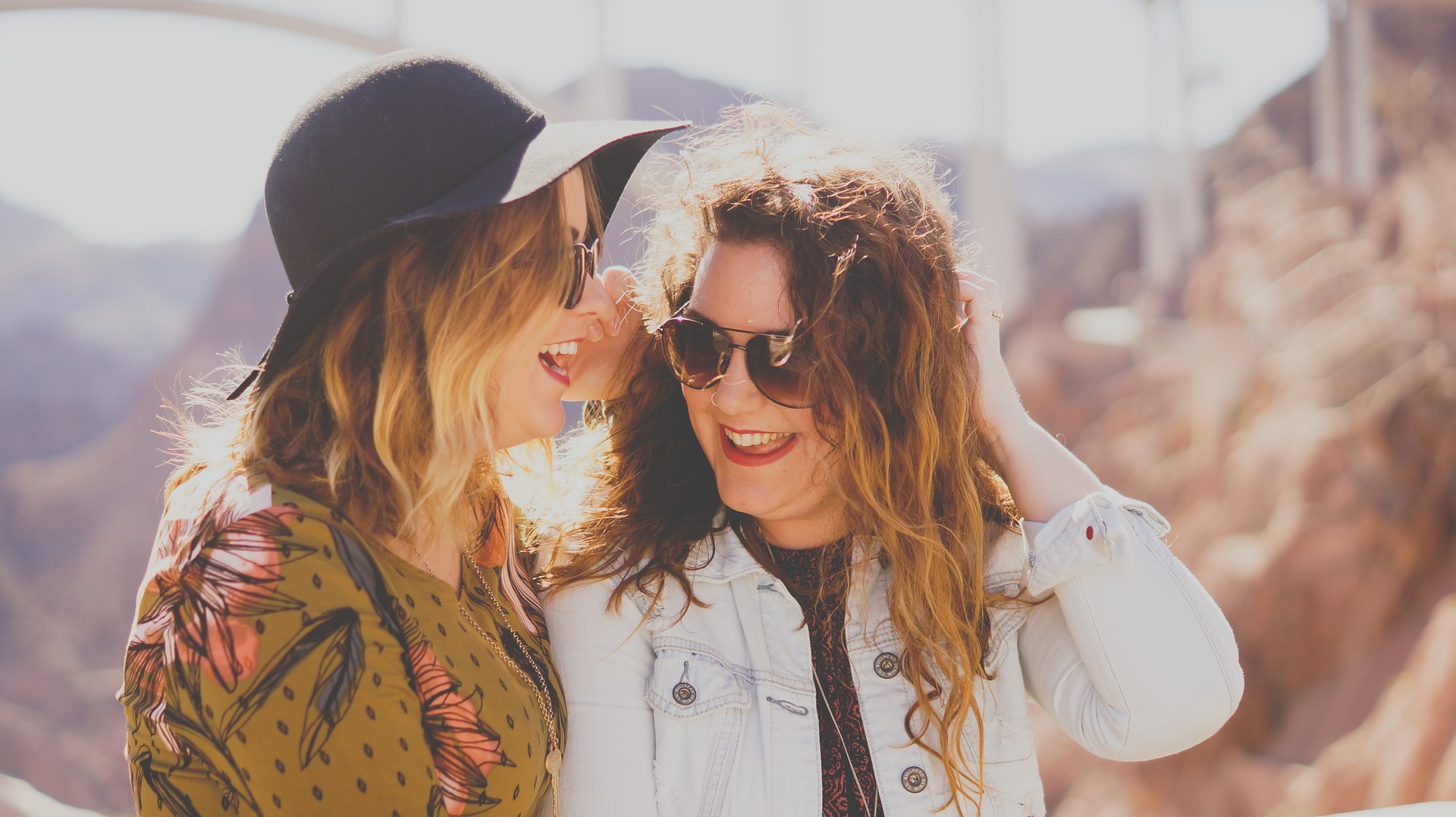 There is nothing better than a woman who is at home in her body and knows her self-worth. 
Our feminine power and energy demands to be lived now.
Our world is thirsty for more intuition, integrity, respect for everything, transparency, humility, compassion, justice, intimacy, modesty, kindness, vulnerability, connection to nature and all life, love for ourselves and everything else, friendship, being, community, freedom, forgiveness, spirituality. 
We have to start with ourselves if we want to see a better world in the outside world.
"Dear Anja, I wanted to tell you again how much I liked the seminar and I'm experiencing quantum leaps. I think, because we have covered so many topics, I see much clearer and feel energetic .... Thank you and best regards G. "
This seminar is based on all the knowledge I have learned over the years in education, research, learning and personal experiences, and includes EFT, constellation, energy medicine, meditation and more.  
It will change you and give you the keys to your true Self so that you can finally express your feminine power that is so desperately needed right now.
You will feel the changes physically, if the negative patterns are quickly and permanently dissolved and replaced by strengthening, positive patterns and frequencies. You will feel invigorated, happy and energized; you will discover the goddess within. 

Once you've learned how to handle your issues, you'll be able to use the skills you learn in this seminar for the rest of your life, whenever you need them. 
What price have you paid so far for your lack of self-esteem and belief that you do not look good enough?

How does this feeling affect your life and your relationships?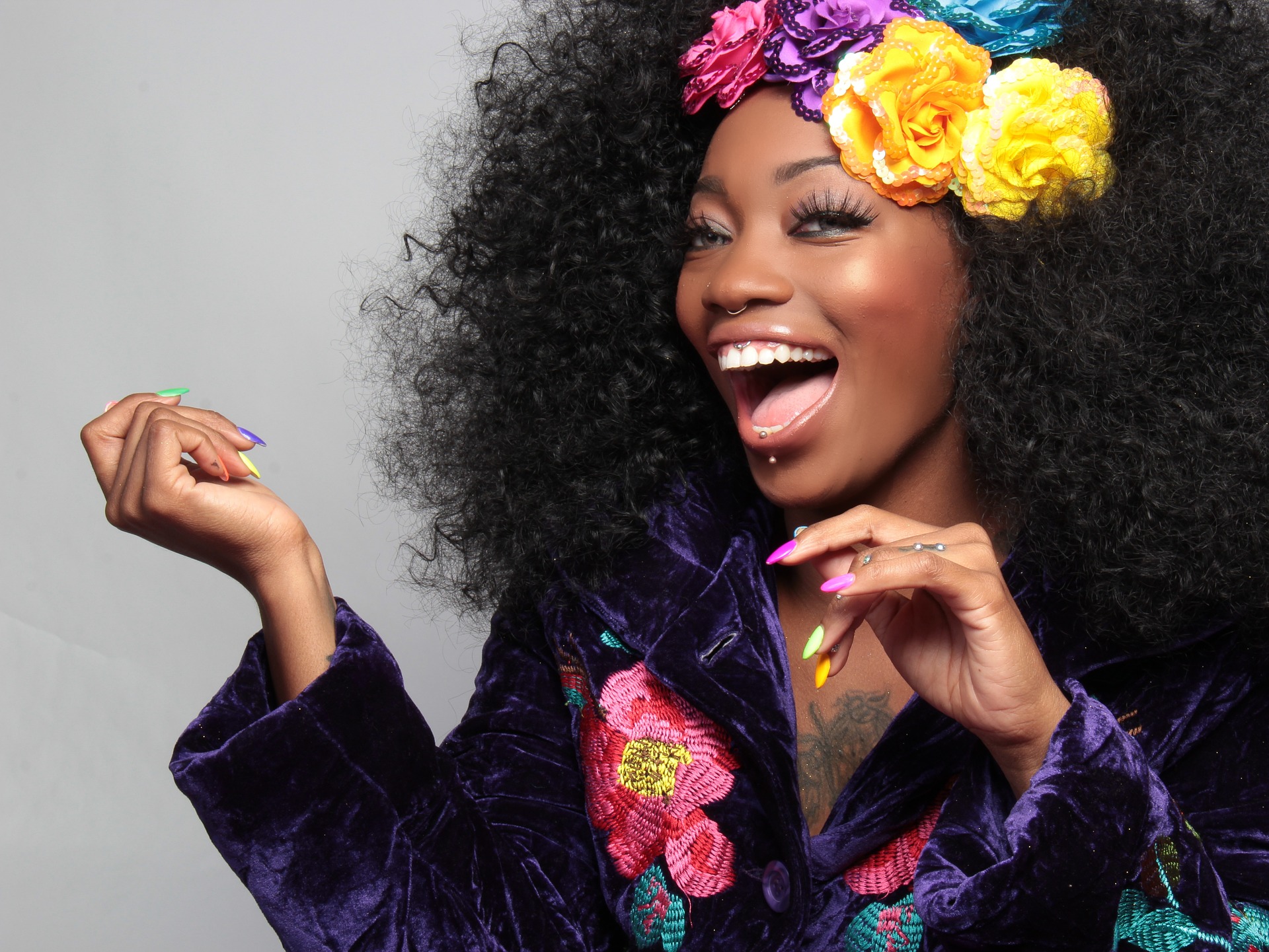 I think you deserve a better experience!
My greatest joy is helping women to find their power to fulfil their highest potential and live a meaningful life. 
This seminar will open your eyes to your own beauty, accompanied by a lot of humour and gives you the chance to go through a deep process of change.

More Information about the Seminar
"My Body - My Buddy"





DATE                24 March 2019


TIME                 10.00 - 17.00


COST                127 €


VENUE            Tree of Life Studio, Nieuwstraat 7, 3080 Tervuren



Please register here: