Are you physically
or mentally exhausted?
Energy Therapy is the solution
for women

who

are eager to live with energy and enthusiasm what they are here for.




Perhaps your problem is:
You think your problems are too difficult to be solved
Nobody has given you a plan
You have given up on yourself and you don't want to invest into another therapy


Energy Therapy is everything you need to become the person you want to be.
In order to experience better relationships, better health, more self-esteem or joy you need to change your energy!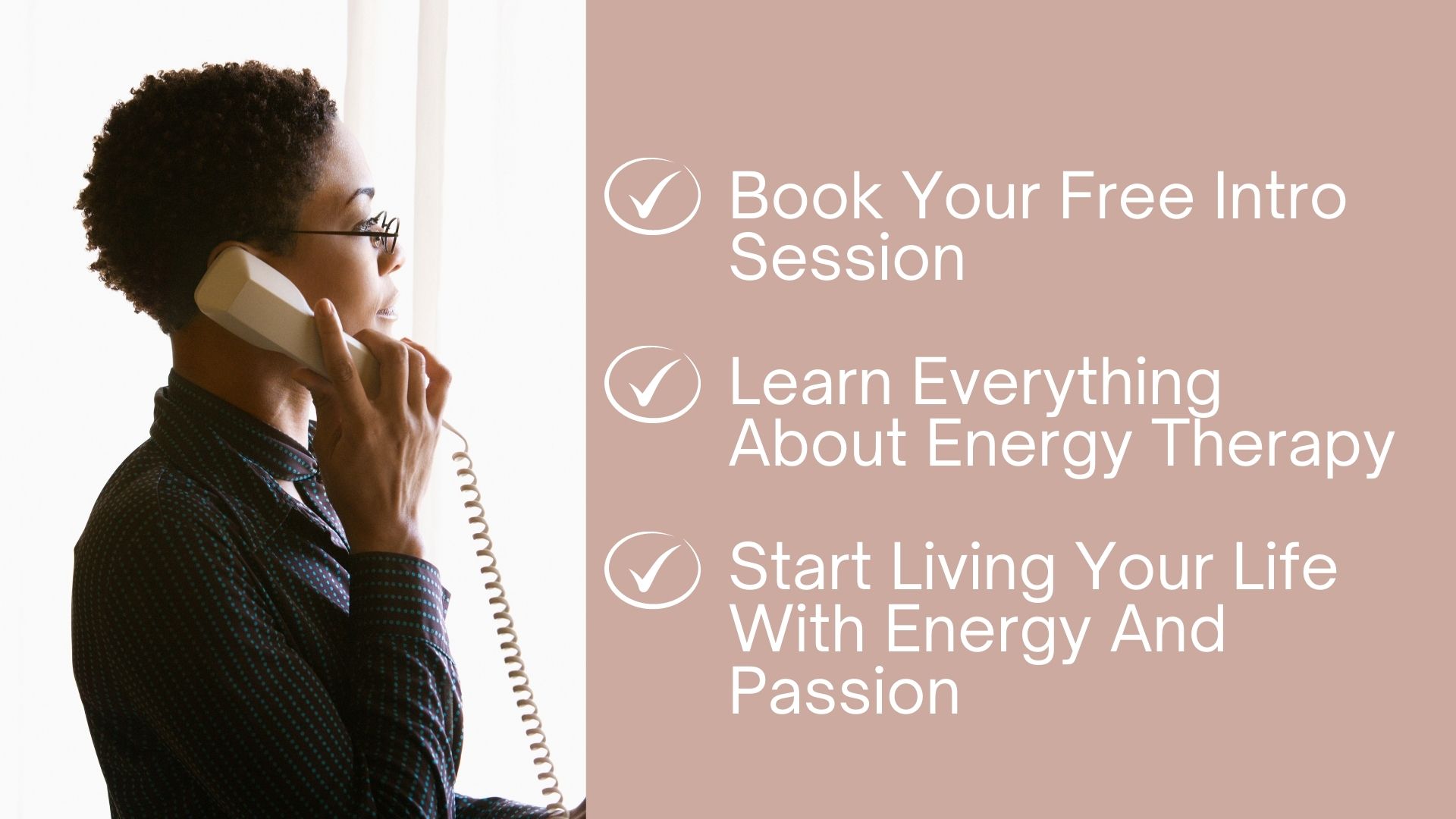 Feeling bad, or stuck in a situation in which you don't feel comfortable does not have to last and can often be changed faster than you think.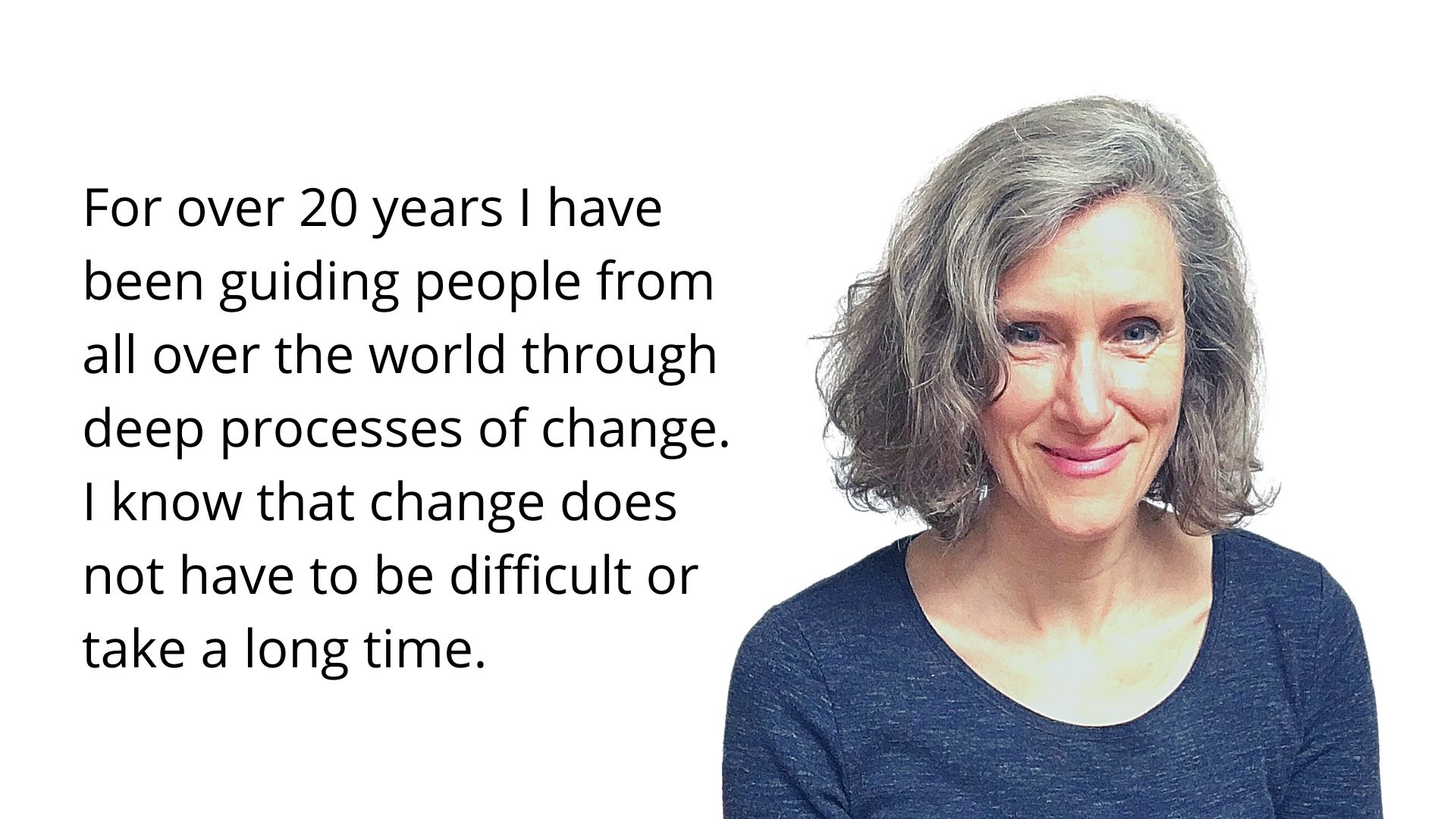 If you have difficulties keeping your strength when you are exposed to external disturbances and you easily lapse into
Self-doubt 
Isolation 
Destructive behaviour 
Depression  
Anxiety or
Suffer from health problems or 
Difficult relationships
then please know that I understand you well. I have been there myself. But it doesn't need to be that way and it shouldn't. 


The energy techniques I am using will help you quickly to



1. 

Come into your energy, strength and joy 

2. Strengthen your self-confidence

3. Have better emotional and physical health



4. 

Have better relationships

5. Do what you came here for






Let me help you

 clarify your energy field.



If you are free of energy blocks and connected to yourself, your emotions calm down, your mind gets clear, your body can heal and your spirit can guide you.
"I want to thank you for your patience, for the safe space you offered me, for so many things, more than I can list here. There is no doubt in my mind that I would not be alive today if I had not met you. You truly have a gift and I have learned so much from you. Thank you."  C. C.



The optimal

 combination of directive 

Energy Therapies

 in this changing time 

facilitates exceptionally good and fast results 

as work is done on the physical, mental, emotional and spiritual levels.

Furthermore, we are in the New Energy age, which is related to constant change, new consciousness and a new way of perceiving things.

Energy is moving faster than before. We are ready to make leaps of consciousness in a short period of time, where before we would have needed much longer.



What do you need right now?
End a sabotaging behaviour




Get out of a depression or a burnout




Engage in a new partnership
Get rid of anxieties and fears




Resolve conflicts with parents and family
"I want to thank you for last week's session. I feel something very deep has released and been let go of. I feel lighter, less heavy, and no longer identifying or taking over the pain of something I wasn't able to previously articulate. Working with you has been such a great support and resource. It has also helped speed up my process of transformation and helped me realize my dreams." A. F. 

How about finding hope and perspective
to pursue a new goal with motivation and energy in your life?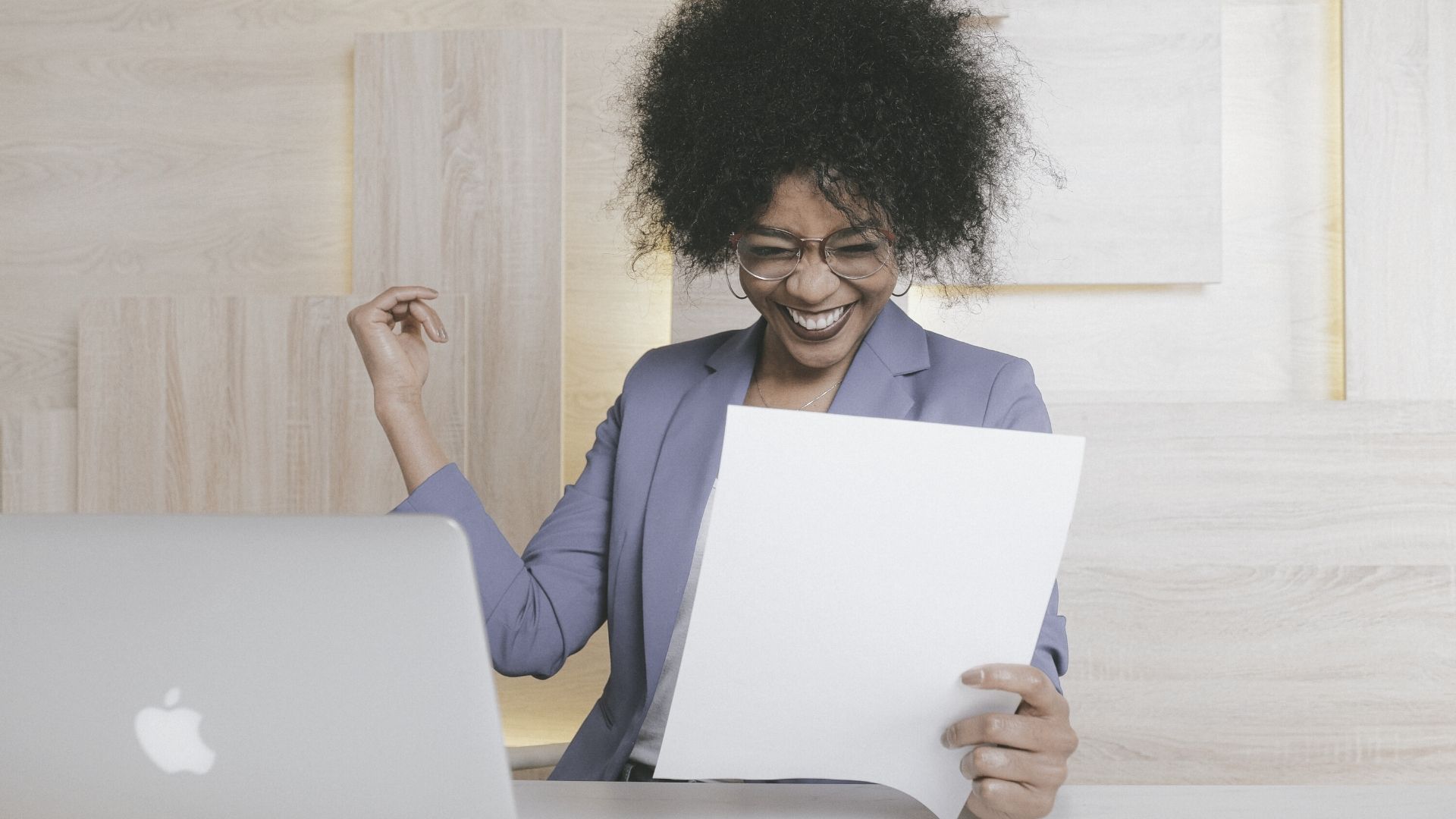 If you wish to bring more
Connection

Freedom

Joy and

Happiness into your life
and therefore feel you may need trusting support then
give me a call +32-478-310 684 or send me a message to arrange an appointment.
I would be very pleased to accompany you on your path.
Gerda Boyesen once said: "It is love that heals." She was so right!

This might also be of interest to you


Transforming Reality
A Magic Meditation Experience
Far too many people are preoccupied with the things that are going on in the world that they no longer want. Transforming Reality will help you to regain your trust in this world, find your security within and know exactly what and how to bring about the changes that you and this world need.
So what is energy therapy?
What can energy therapy achieve?
What methods will be used?
When is treatment advisable?
What happens in a session?
To find answers to this questions please click on Energy Therapy.
Get your free tap along video for more energy and joy and stay in touch to get a healthy dose of energy through my newsletter.