EFT Tapping Self-Help Tool Brussels
EFT tapping is the best self-help tool for anxiety, stress and many more problems. You can book a session in Brussels or online with Anja Hertkorn (Energy Therapist, EFT Expert, Psychotherapist, Emotion Code Practitioner) and start the healing process.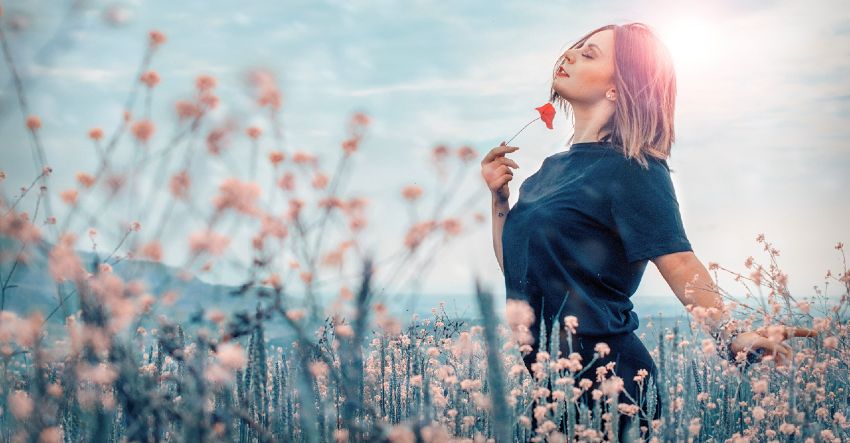 EFT - Emotional Freedom Techniques:
The best self-help tool for anxiety, stress, 
relationship problems, weight problems, panic attacks and performance blockages

EFT - Emotional Freedom Techniques (tapping) is a combination of modern psychology and ancient Chinese medicine. You stimulate well-established energy meridian points on the face and body by tapping on them with your fingertips while verbalizing the identified problem.
Emotions and memories affect our health.


This connection is revealed in an EFT session. When EFT clears out emotional debris and memories of times past can be set free, physical and mental ailments tend to improve or vanish.
EFT has met the American Psychological Association (APA) standards as an "efficacious" treatment for phobias, anxiety, depression, and PTSD. EFT has been researched in more than 10 countries, by more than 60 investigators, whose results have been published in more than 20 different peer-reviewed journals. For more information please click here.
In order to experience EFT I invite you to
watch the following video:



EFT Tapping helps successfully with:


Anxiety,

Stress,

Eating disorders,

Weight loss,

Women issues,

Relationship blocks,

Physical pain,

Breathing difficulties,

Dependencies,

Grief,


Traumatic experiences, such as

Attempt Abortion,

 
Phobias,


Panic attacks, such as

Claustrophobia

and




Performance blockages, such as

peur des examens

  (french)
For further information watch the intro videos


"EFT" is a trademark registered with the European Union Intellectual Property Office (EUIPO).
The EFT-related seminars, lectures, individual sessions and group events I offer are based on EFT, the Emotional Freedom Techniques of founder Gary H. Craig.
However, they neither orient themselves to their "Official EFT" / "Optimal EFT", nor do they reflect its contents, but are based on my many years of practical experience, my personal view and my profound understanding of tapping acupressure.