Meditation and Drumming in Crete
Celebration of Life Retreat 
6 - 13 August 2022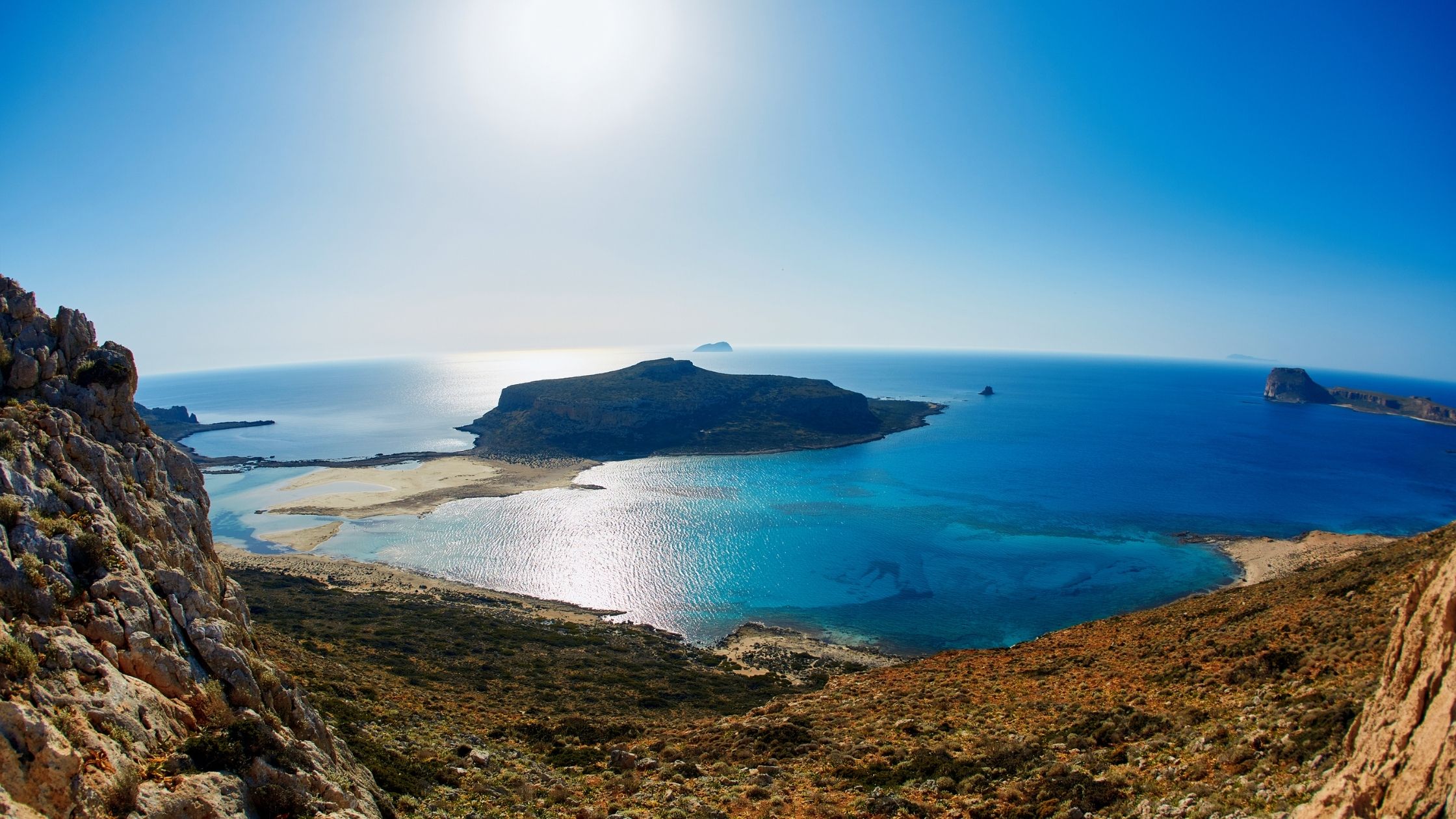 Isn't it time to recharge physically, emotionally and mentally after the last two exhausting years and enjoy life to the fullest again? 
What do you need to settle down and to find your balance?
The Celebration of Life Retreat offers you an unforgettable experience of self-renewal, enthusiasm and deep connection. Whether you've meditated or drummed before doesn't matter.

Guided FIND HAPPINESS WITHIN meditations will help you find inner peace and create an inner space to connect with yourself and hear the voice of your soul.

SHARE YOUR ENTHUSIASM - Drumming on African djembes will make your joy and enthusiasm vibrate in every fibre of your body. A colourful mix of drum rhythms will ignite your inner fire and clear your head.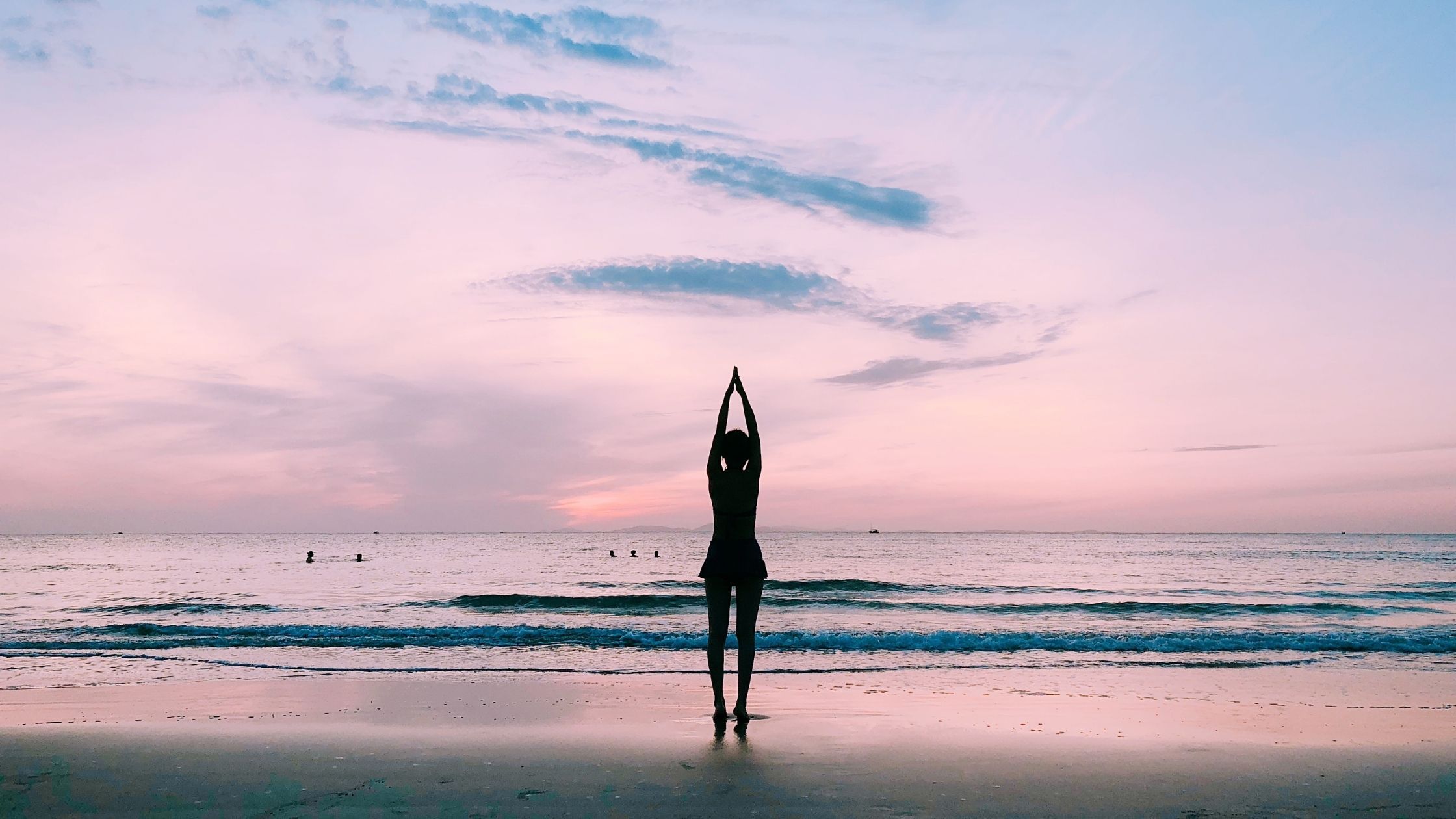 A simple COME TO LIFE routine will wake you and your body up in the morning and make you want to embrace the day ahead.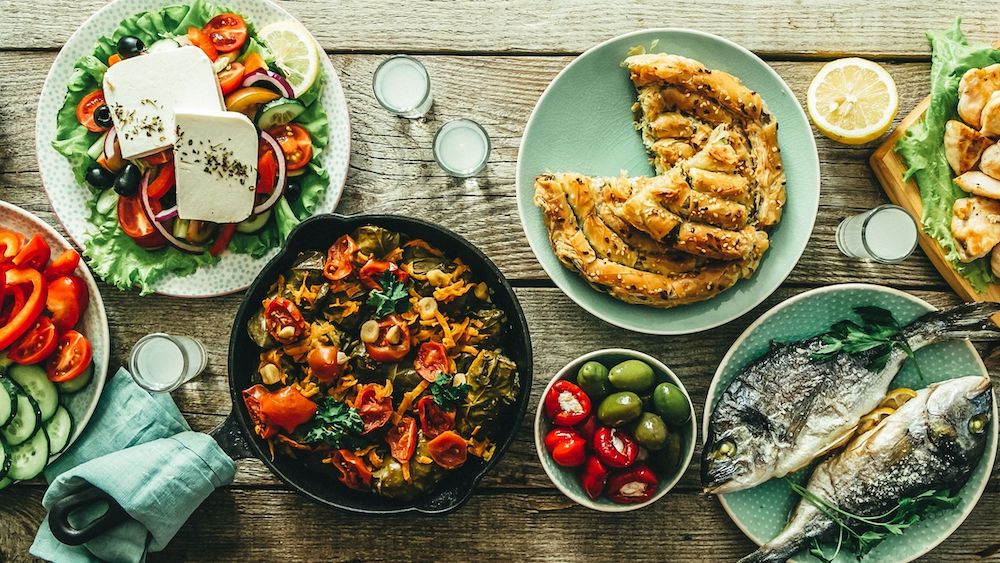 Greek healthy pleasures will not only delight your palate but also nourish your soul.

What previous participants say about the retreat


"Dear Anja! Words cannot express how replenishing, inigorating, liberating and truly transformative this past week has been. You and Peter are a truly magnificent couple exuding the kind of equanimity, harmony and loving kindness all partnerships should aspire to and emulate. Anja, you are a gift and an inspiration." K.H.

The Celebration of Life Retreat is for you if you
Finally want to enjoy life together with others again without worries

Want to balance yourself

Feel the inner contentment and joy in every fibre of your body 

Meet nice people who are on the same path as you, searching for inner peace, joy of life, energy and happiness
Want to unleash your creativity

Want to express the enthusiasm for your life 

Are ready to embark on an inner adventure and a leap of growth in order to trust your inner guidance

Want to take inspiration and new habits home with you


Listen to the song of the cicadas. Take your meals under a bright blue sky. Centre yourself. Discover your enthusiasm. Live your own rhythm. Laugh with friends and enjoy the warm hospitality of the Greeks. 




Anja Hertkorn

and

Peter Christl - The facilitators of the retreat cordially WELCOME You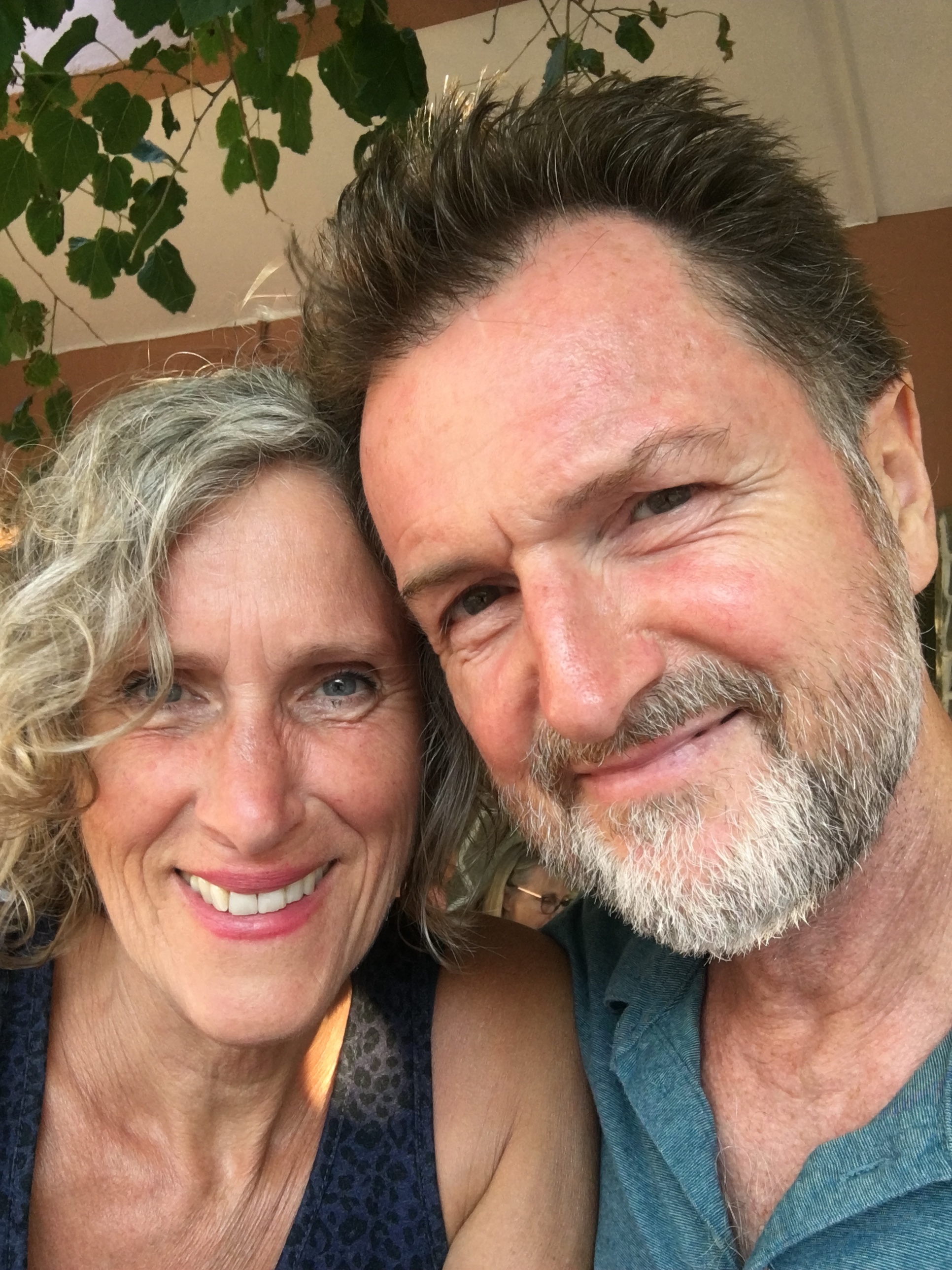 Anja is an energy therapist, EFT expert, Emotion Code Practitioner and has her practice in Brussels, where she has successfully supported many people in achieving their goals for decades. She offers seminars and workshops on: Meditation, EFT, The Law of Attraction, Relationships, My Body - My Friend and Feminine Power. You can find out more about her work and career here.
Peter is a musician and music teacher. During a body therapy workshop in Italy in 1996, Peter became acquainted with the djembe drum through a friend. Since then he has developed various forms of drumming under the name TAMTAO, such as meditative drumming for adults and the TAMTAO drum week for primary school children. You can find more about his work here.



Location and accommodation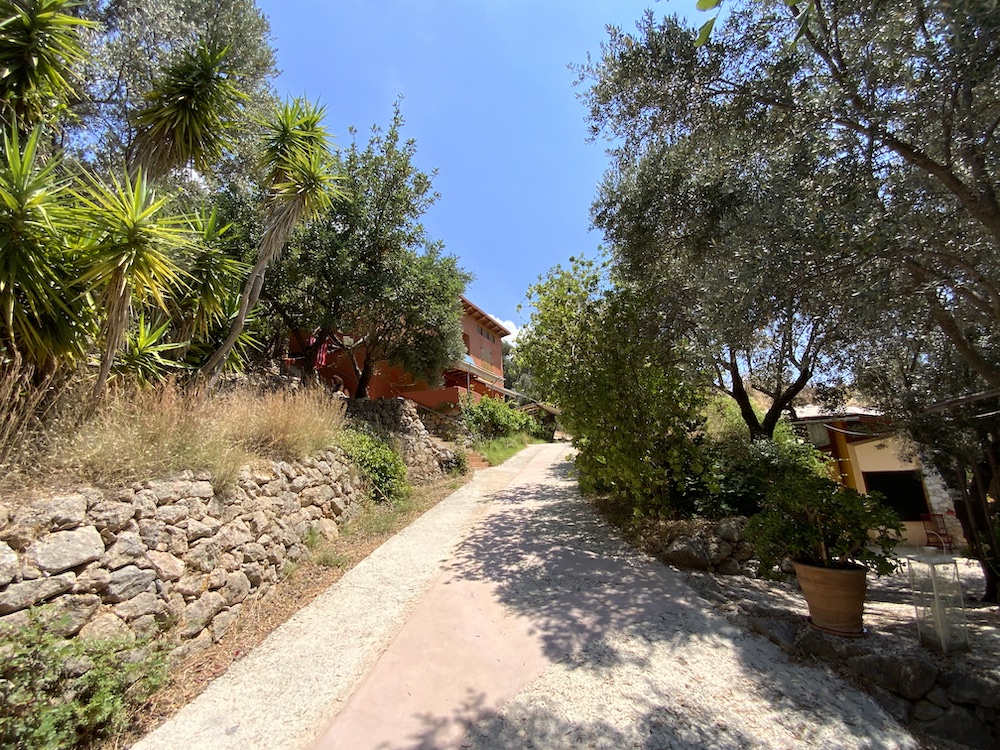 The Celebration of Life retreat takes place in the seminar centre "Metacom" on Crete. Located near Anidri in the olive grove hills behind Paleochora, Metacom offers a wonderfully quiet location in nature, beautiful and simple rooms with air conditioning in ecologically built mud houses (cool in summer, warm in winter), a wonderful seminar room, a small meditation temple, a tippi tent and friendly and kind hosts.
The idyllically situated centre, which we have entirely to ourselves this week, invites you to ultimate relaxation, letting go, becoming more aware and enjoying. The popular beaches of Anidri and Paleochora are only a few minutes' drive away.
Accommodation is in single and double rooms.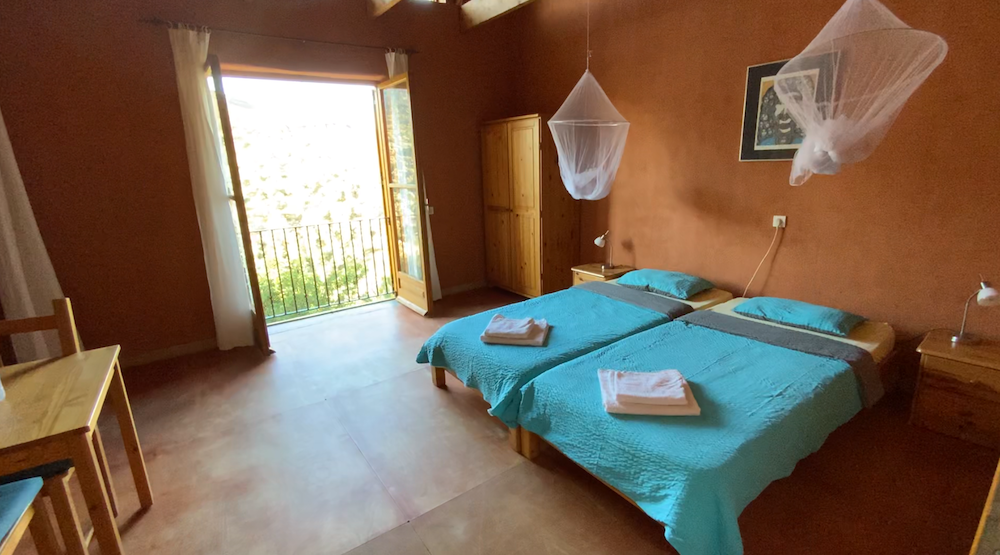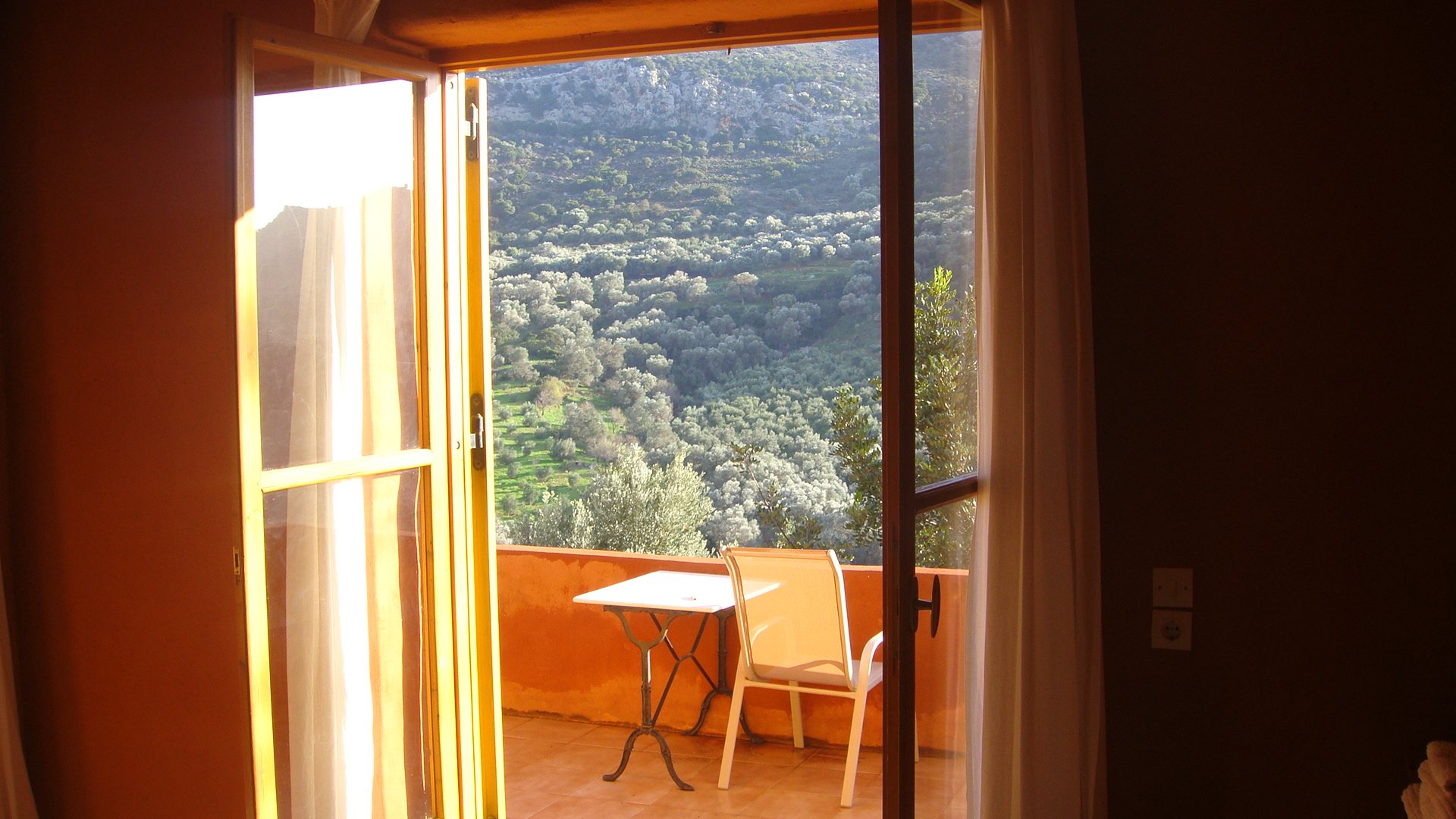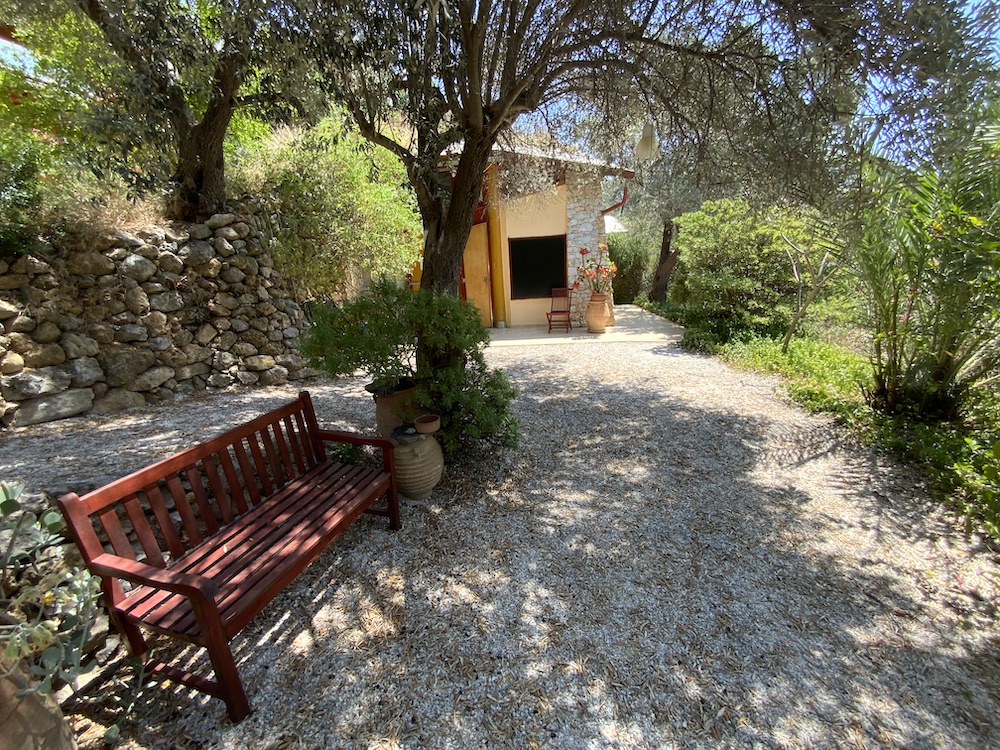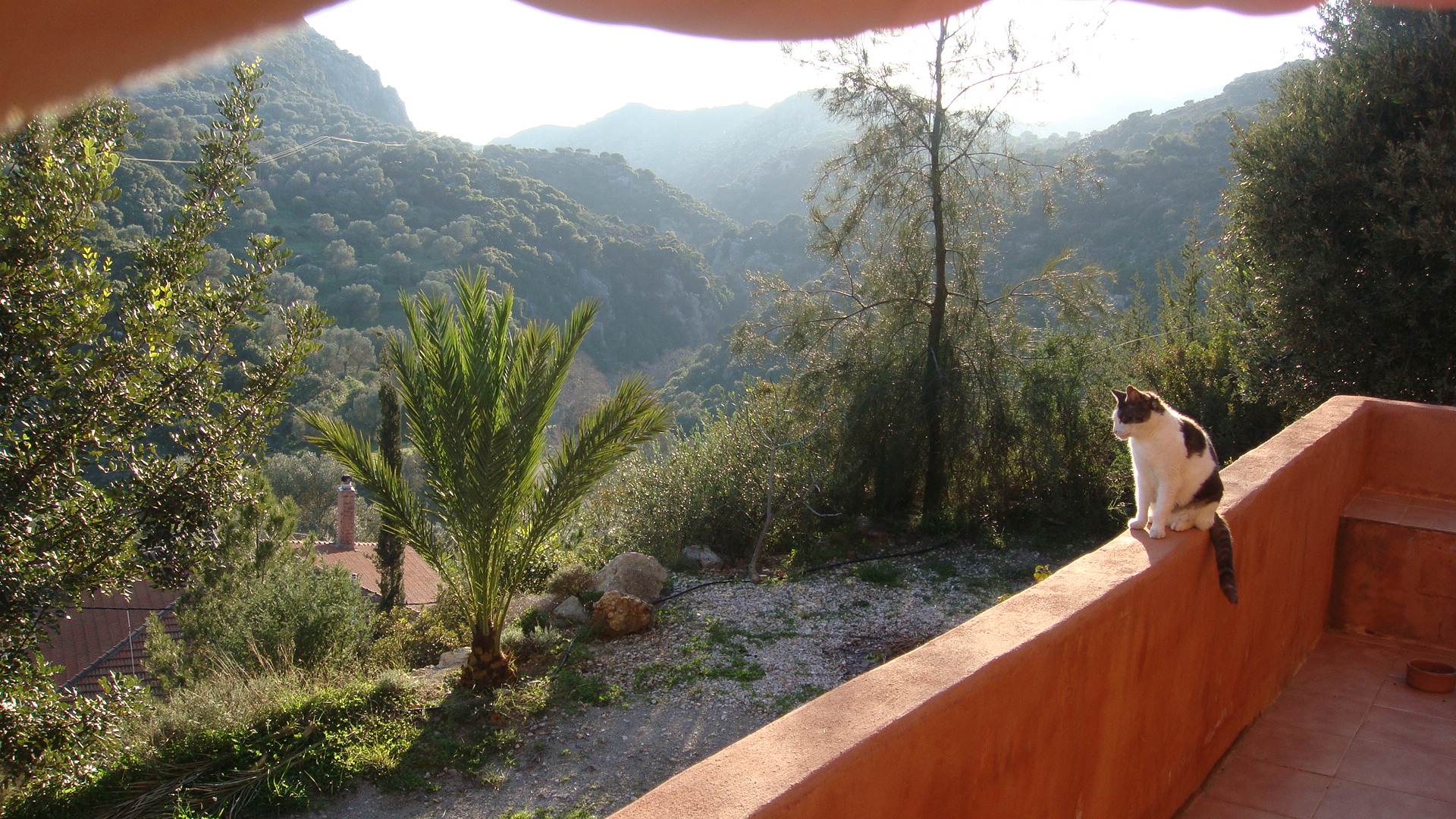 The fantastic beaches around Paleochora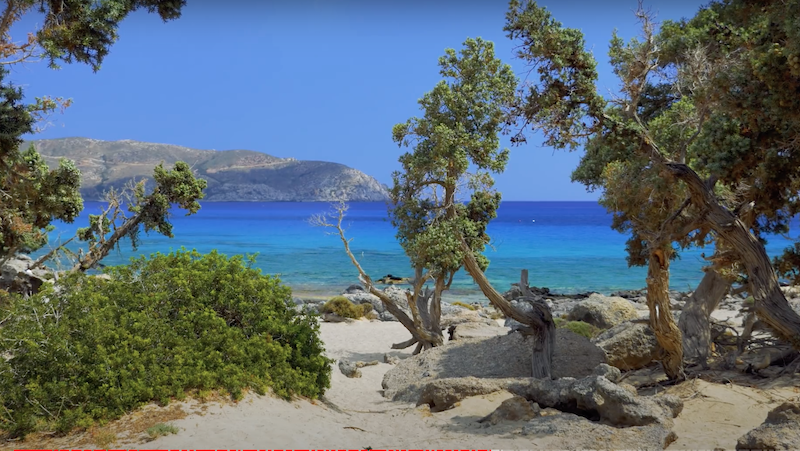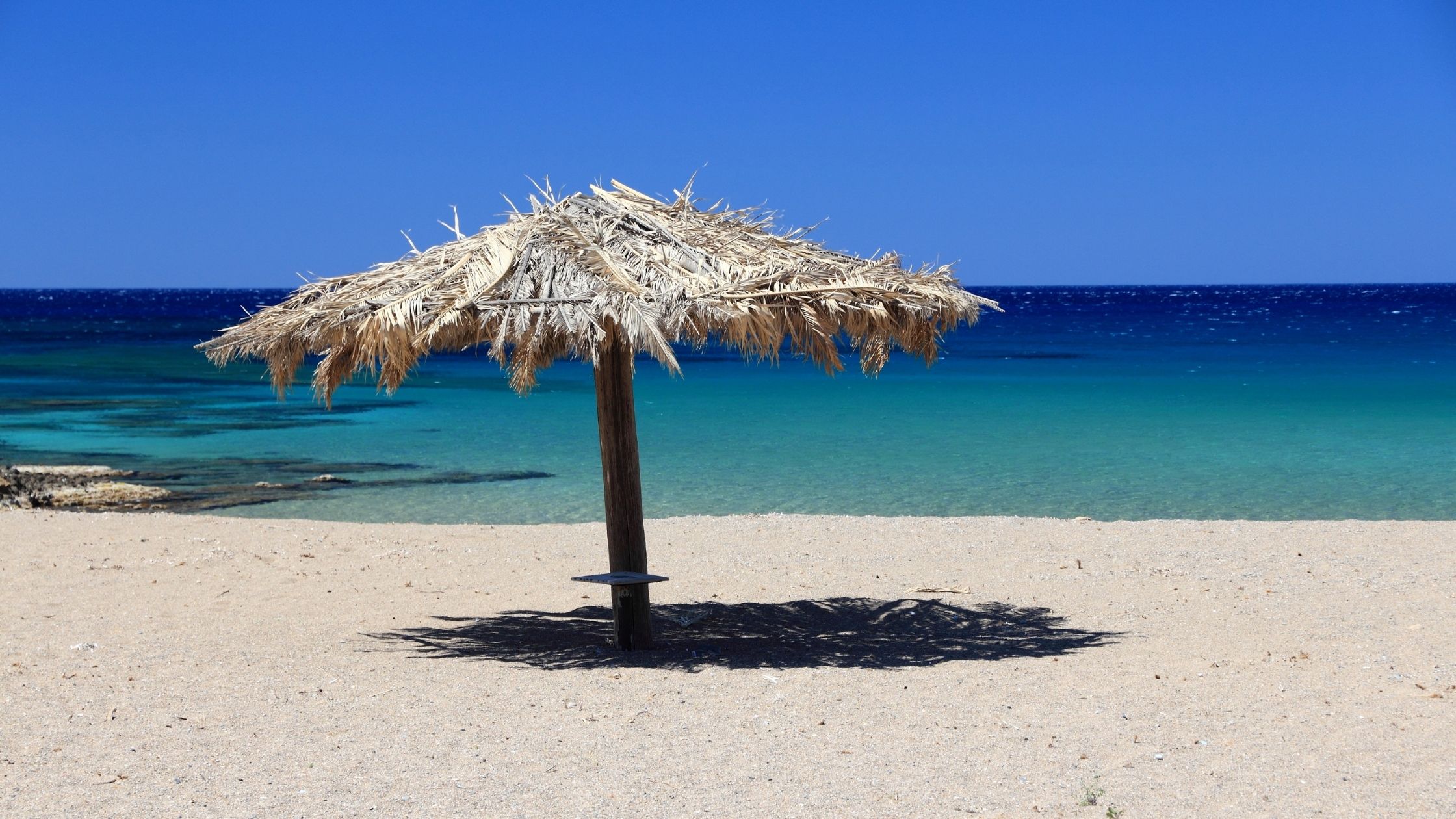 The beaches around Paleochora are a dream with crystal clear water. The heat is well bearable, as the 7 winds of Crete always provide a cool breeze. The beaches are easy to reach by car or scooter; beaches that could not be more varied:
On the western outskirts of Paleochora there is a sand-only beach (about 12 minutes drive), on the eastern outskirts there is a pebble-only beach (about 10 minutes) and the side-by-side mixed sand and pebble beaches of Anidri (about 5-7 minutes), which are closest to our seminar centre.
Paleochora is a lively and fun town to go out in with typical Cretan tavernas and restaurants. The Greek Mediterranean cuisine is one of the healthiest in the world.  After a good dinner, cafés and bars invite you to sit, watch and quench your thirst.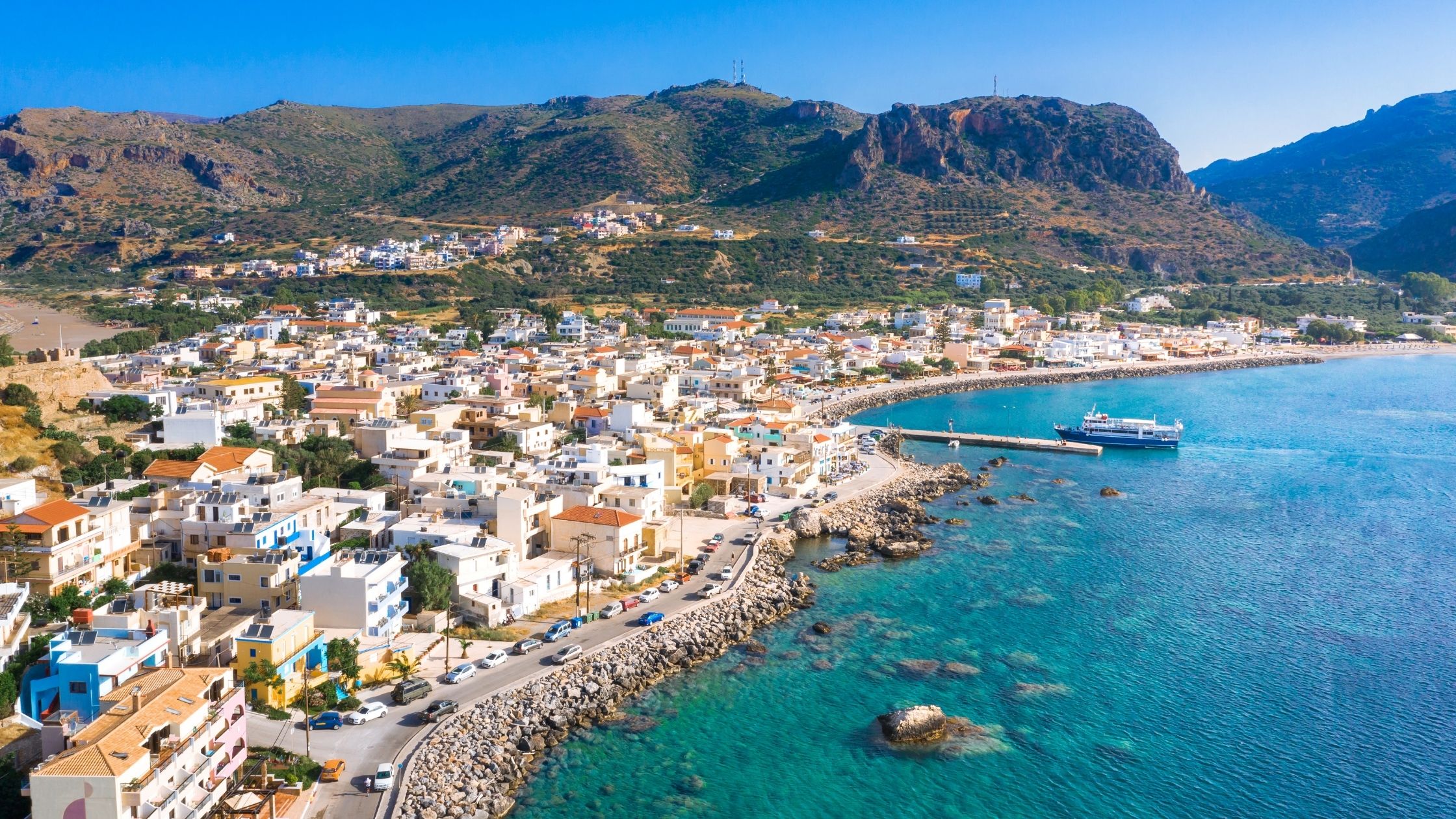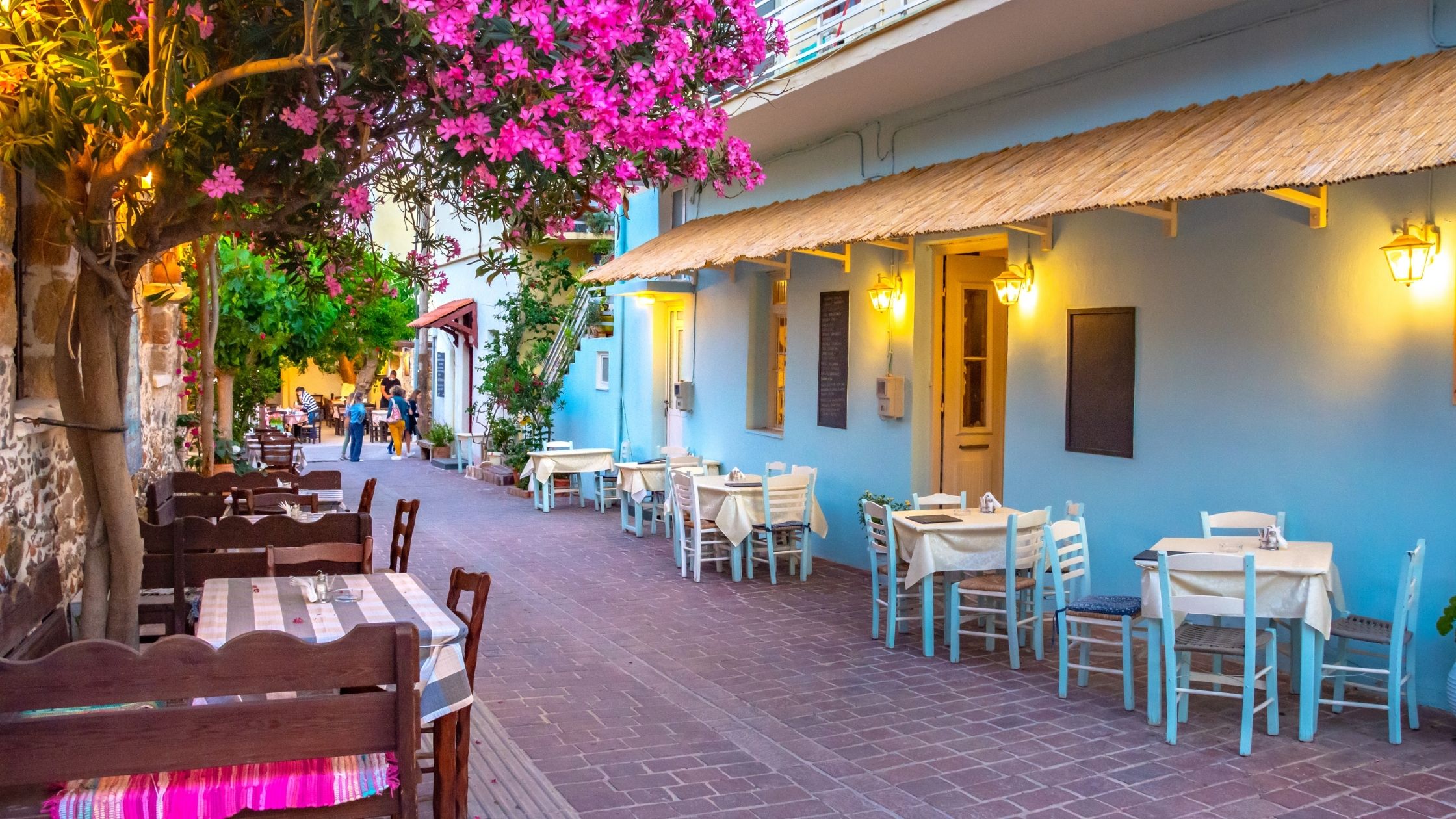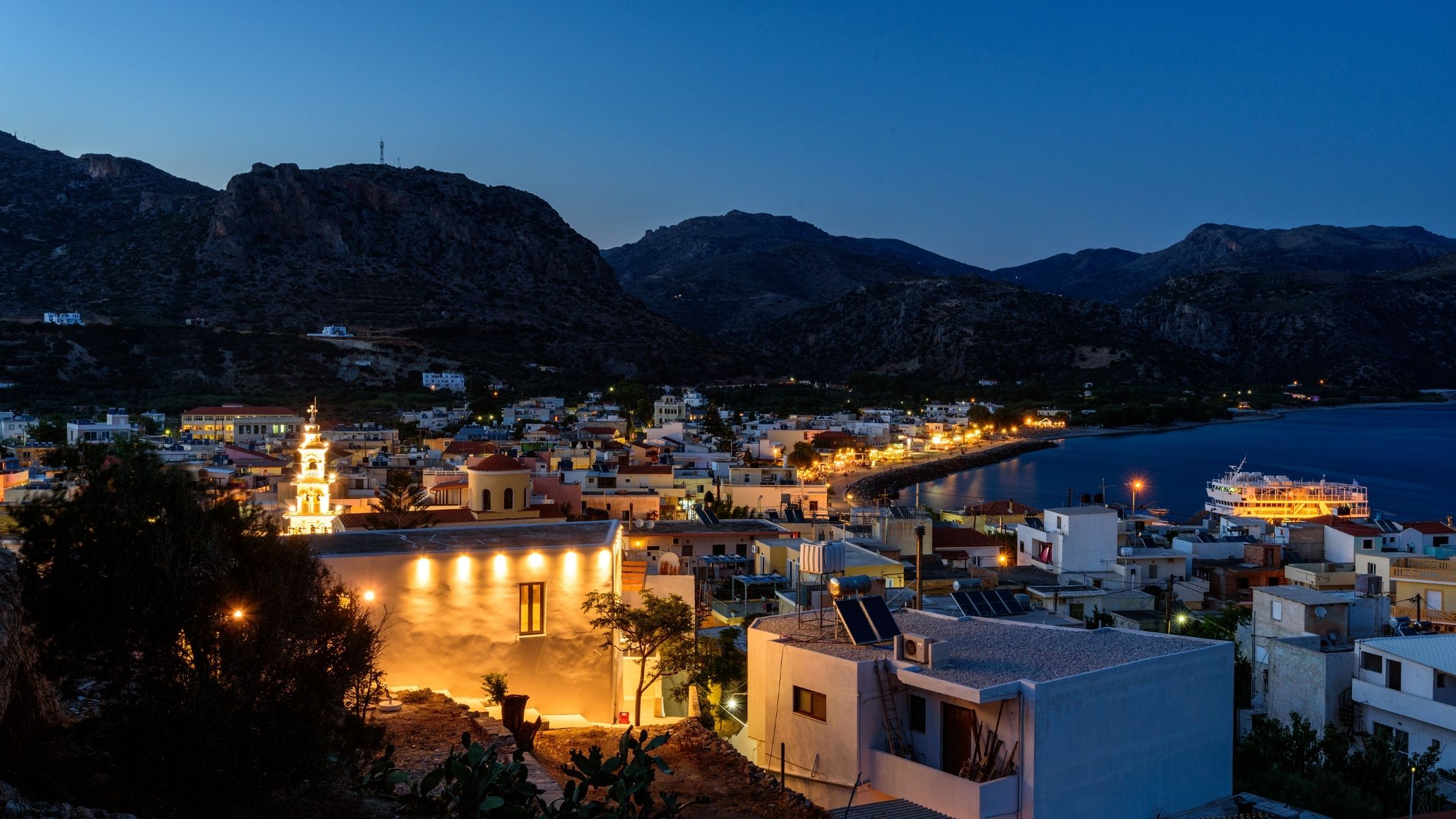 Programme
6 August 2022                         Individual arrival, welcome, dinner together.
7 - 12 August 2022               08.00 - 08.30: COME TO LIFE - Routine with Anja
                                                          08.45 - 09.45: Breakfast 

                                                          10.00 - 11.30 a.m.: FIND HAPPINESS WITHIN - Meditation with Anja
                                                          12.00 - 17.00: Time for beach, excursions etc.

                                                          17.30 - 19.30: SHARE YOUR ENTHUSIASM - drumming with Peter 
                                                          20.00: Dinner together

10 August 2022                      Day at leisure: Hiking, excursion
13 August 2022                      After breakfast individual departure

Costs
Seminar fee:                697 € early bird discount for registration before 29 April 2022, afterwards 827 €.
Accommodation:      180 € - 200 € per person for 7 nights in a double room /
                                             250 € - 260 € for 7 nights in a single room ( depending on availability only)
Car sharing:                  50 €
Meals:                              Breakfast, lunch and dinner are not included in the seminar price.



Flight/Arrival
The flight is booked by the participant and is not included in the seminar fee. You will receive exact travel details to the seminar centre after registration.

Bring along
Please bring along to the usual luggage:


Course language
The retreat is offered in English. If needed, translation into German can be provided.


Disclaimer
You agree to take full responsibility for all risks associated with attending this retreat and using any techniques as a result of attending this retreat. The techniques used in this retreat cannot be used to diagnose, treat, cure or prevent any disease or mental disorder. This retreat is not a substitute for medical or psychological treatment.
No prior knowledge of the techniques is required.
The course is for adults.


Are you ready to supercharge your energy reserves and celebrate life?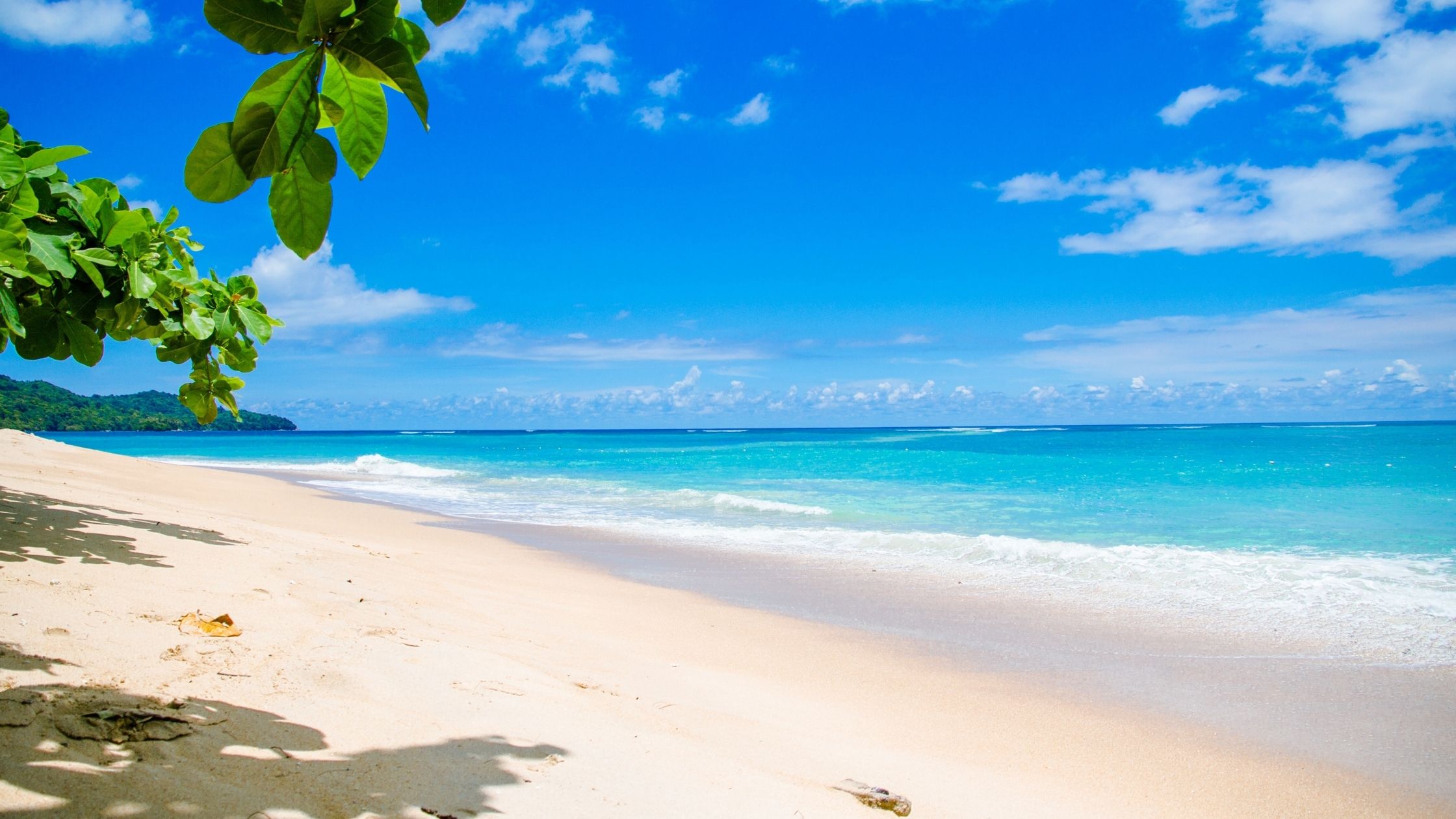 Then please register here. After registration you will receive an email with further information.