Coronavirus: Who is afraid?


The corona crisis has got us all in its grip. Life has changed more or less from one day to the next.

I understand everyone who's afraid. I understand all those who fear for their existence. I understand all those who are despondent and helpless.

I have recorded a meditation for you, should you be facing anxiety because of the Corona crisis, to give you courage and a different perspective.
This meditation will help you deal with your fear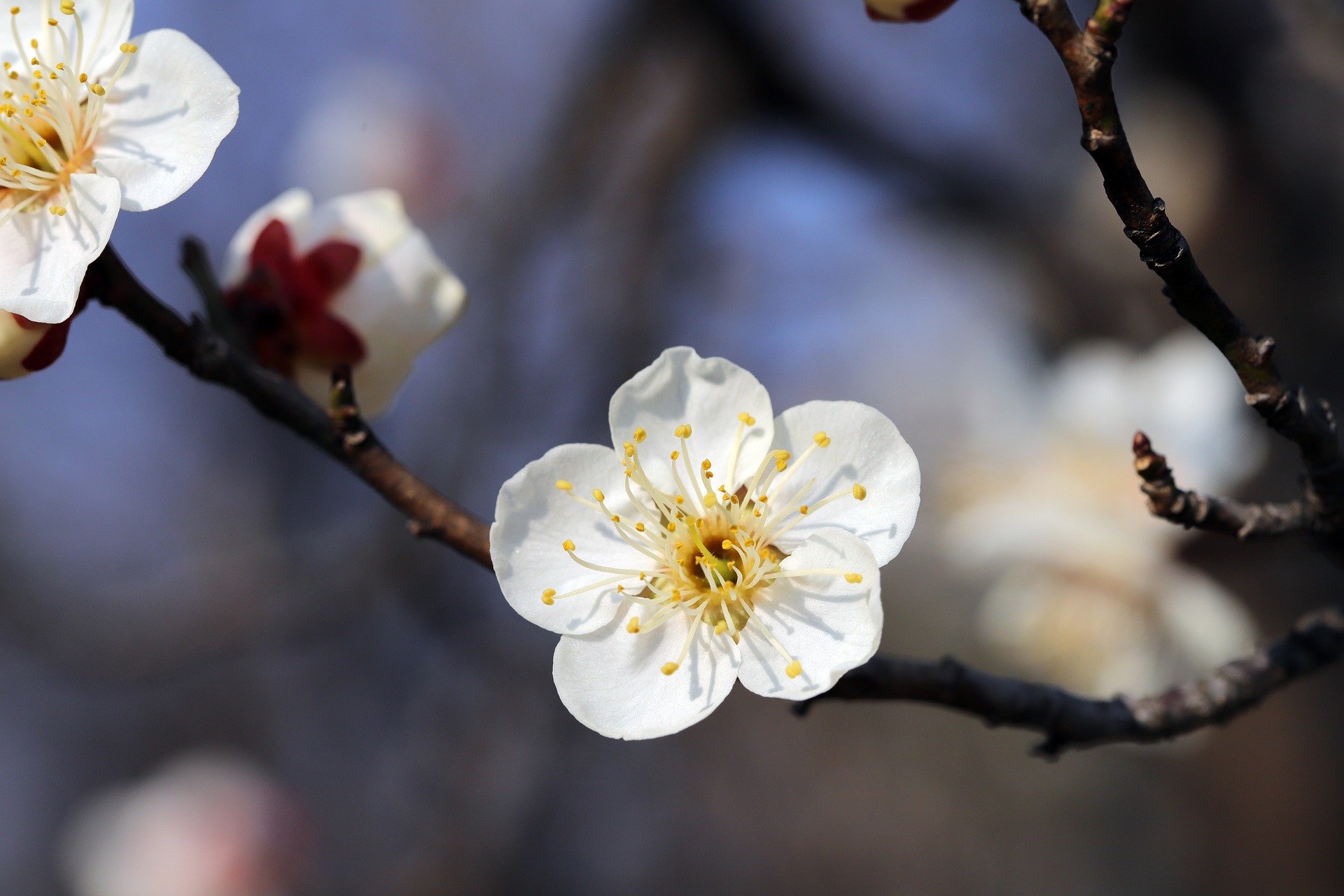 click on the image to start the meditation