Meditation Day
"Gain Strength through Inner Silence"
 Sunday,
14 February
, 2016
with Anja Hertkorn and Peter Christl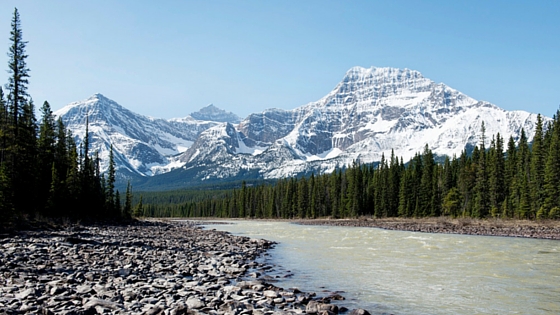 The awakened soul is our true self and an undreamed source of wisdom, love and strength. If we focus our attention, we experience our inner richness and connect to God or the universe and thereby fulfil the true purpose of our life.

How about experiencing different meditation techniques in order to connect to your true Divine self?

Physical, mental, emotional and spiritual balance is achieved through meditation and it will 

help you to face the challenges in your work routine and private life
improve your sleep patterns and help you rid yourself of anxieties and stress
improve your blood pressure and digestion
boost your energy and productivity levels
improve your concentration and memory capacity
give you back control over your behaviour and feelings, rather than feeling controlled by them
improve your personal relationships
open new ways to creative and successful thought patterns
We, Anja and Peter,

invite you to experience the following meditation techniques, which can be easily implemented in your daily life in order to connect to your Divine self, your strength and your peace.




Healing Chakra Meditation




for a good balance in your

seven

main chakras

with Anja
| | |
| --- | --- |
| | With this meditation technique we'll be focusing on setting your seven main chakra energies in motion. Chakras are energy centres and interact with our environment. Every important or emotionally significant event you have experienced is recorded in your chakra energy. Chakras have an empowering influence on our organs and fuel our bodies with new energy. They also affect our hormones, emotional and mental state, and spirit. A well-balanced energy household is the basis for our physical, emotional and mental health. You will learn, with help of the Chakra meditation techniques, including guided meditation and energy exercises, how to heal your symptoms and get to a state of pure relaxation while simultaneously getting an energy boost. |


Meditative Drumming
Between the inner and outer worlds
with Peter
We'll be drumming meditatively "between the inner and outer worlds". The state of awareness is created through concentration on drumming and consideration for what is happening in the moment within yourself and the group: a special experience which will increase self-awareness and lead to inner peace and relaxation.

We'll leave our thoughts behind and arrive in the present. This process will enable us to open the gates to the "magical power" of our individual creativity. This power is so intense and inspiring, that words can hardly describe the soothing sensation that comes with it. You can only experience it.

Mindfulness tips and exchange of experiences  within the group will round our meditation day off.

A background in meditation and/or drumming skills isn't necessary.

More Information Regarding the Meditation Day
"Gain Strength through Inner Silence"


   Date

   Venue

   Time

   Cost


   Language

14 February 2016

3080 Tervuren-Moorsel, Moorselstraat 171

10.00 - 18.00


120,- €

English/German

We look forward to welcoming you to the meditation day.

Everything lies within us and is waiting to be awakened and discovered: Our strength, our compassion, our love and our peace.
Places are limited.