A Magic


Meditation Experience Online


TRANSFORMING REALITY




3 September  -  15 October 2020




Every Thursday 

20.00 - 21.00 CET


The energy has changed drastically and quickly in 2020. This invites each of us to change as well. The energies are fantastic for bringing about changes that were not possible before.
These meditation evenings will help you to become the person who learns to cope and dance with these energies and even enjoy them.




WHAT'S INCLUDED




Register Now At The Bottom Of This Page For 85 €




The 7 Course Modules

3 September 2020 - 20.00
Transforming Reality 1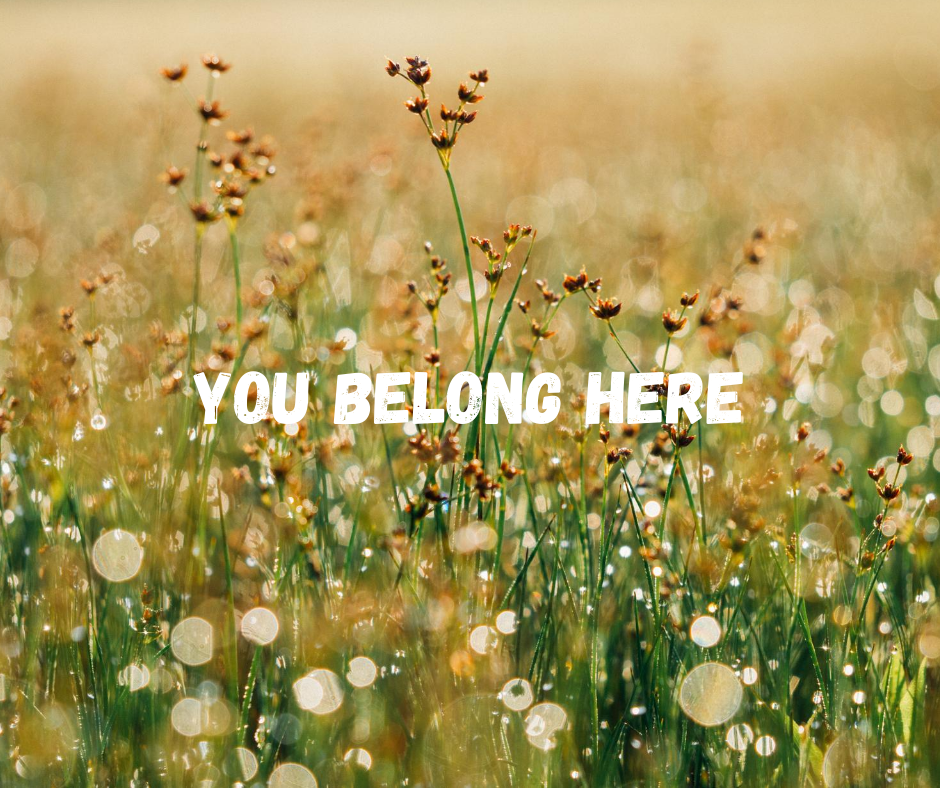 10 September 2020 - 20.00
Transforming Reality 2




17 September 2020 - 20.00
Transforming Reality 3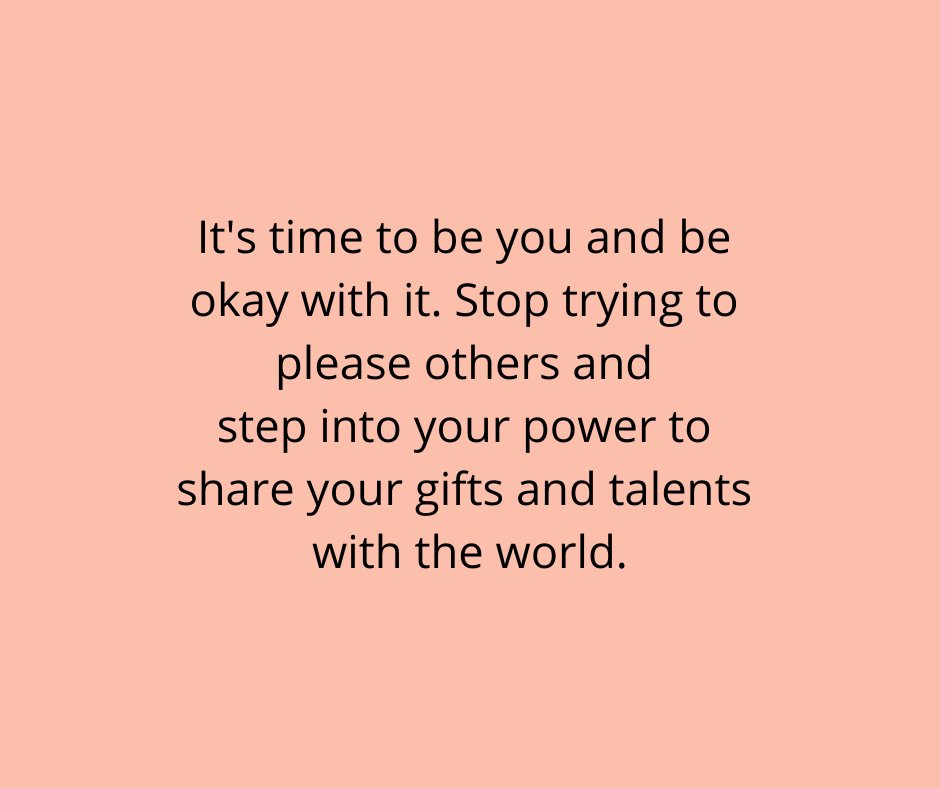 24 September 2020 - 20.00
Transforming Reality 4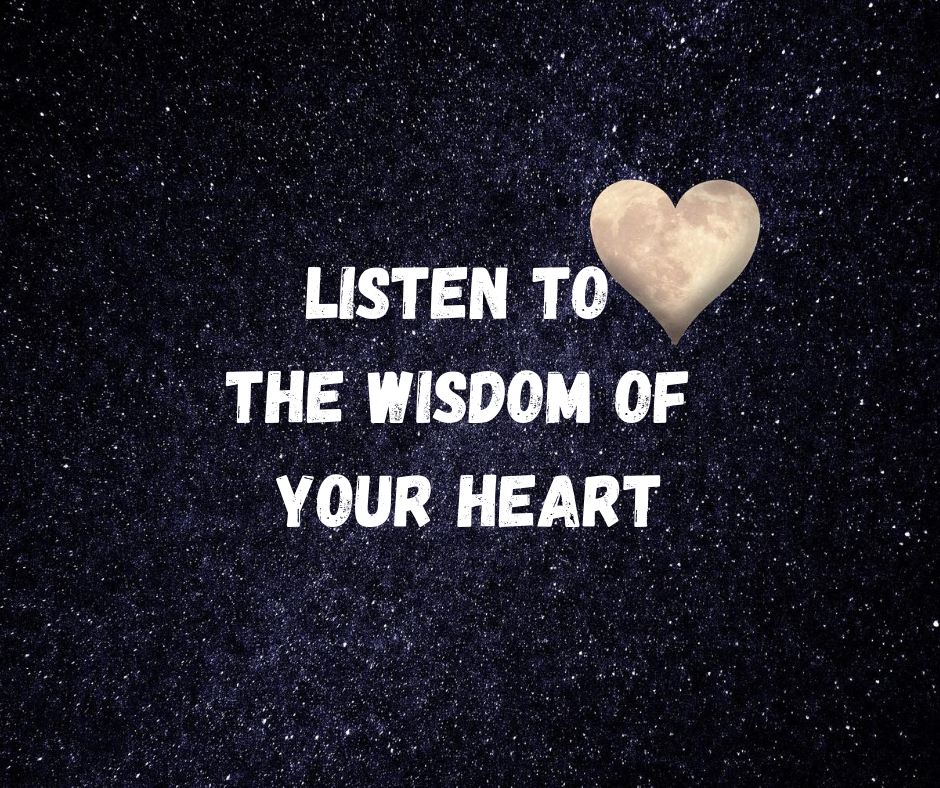 1 October 2020 -20.00
Transforming Reality 5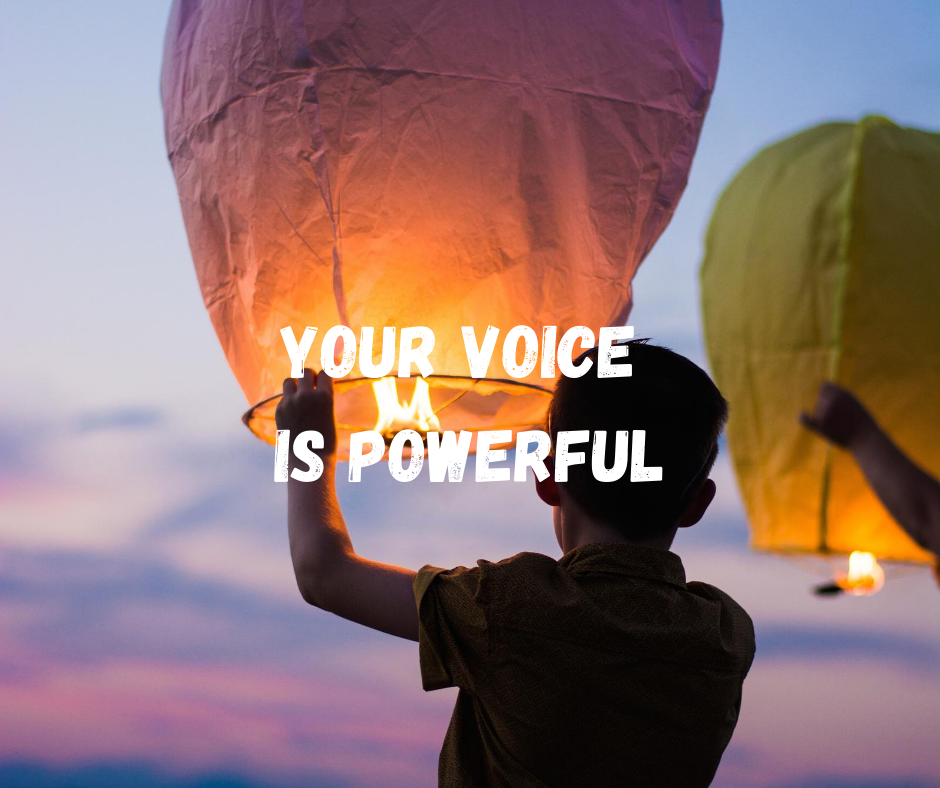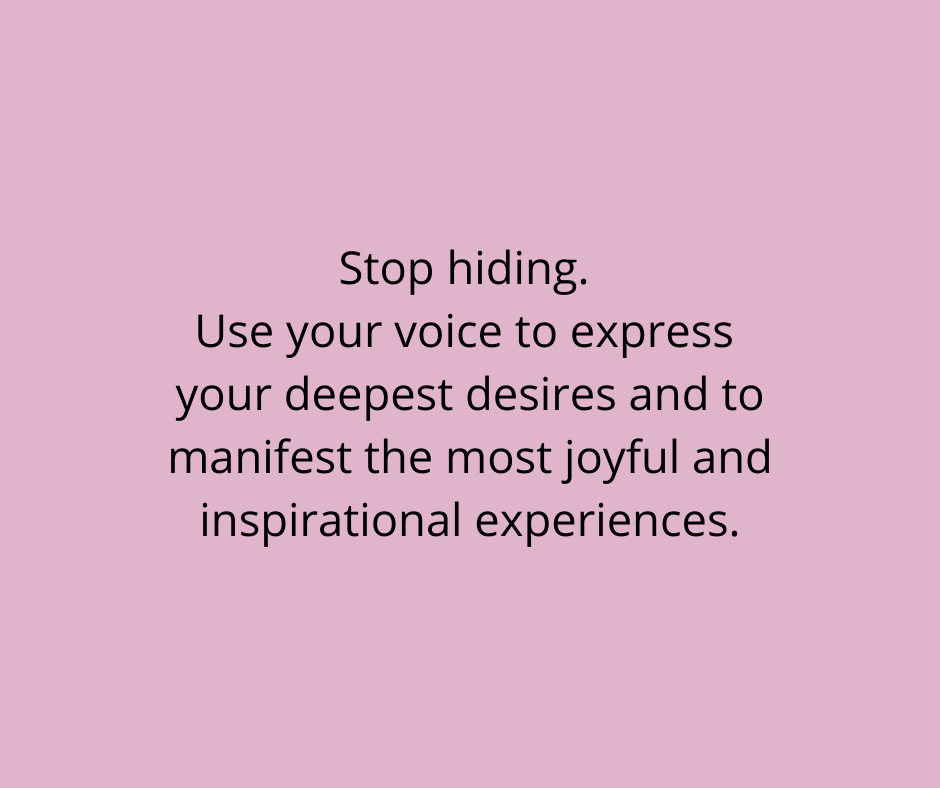 8 October 2020 - 20.00
Transforming Reality 6


15 October 2020 - 20.00
Transforming Reality 7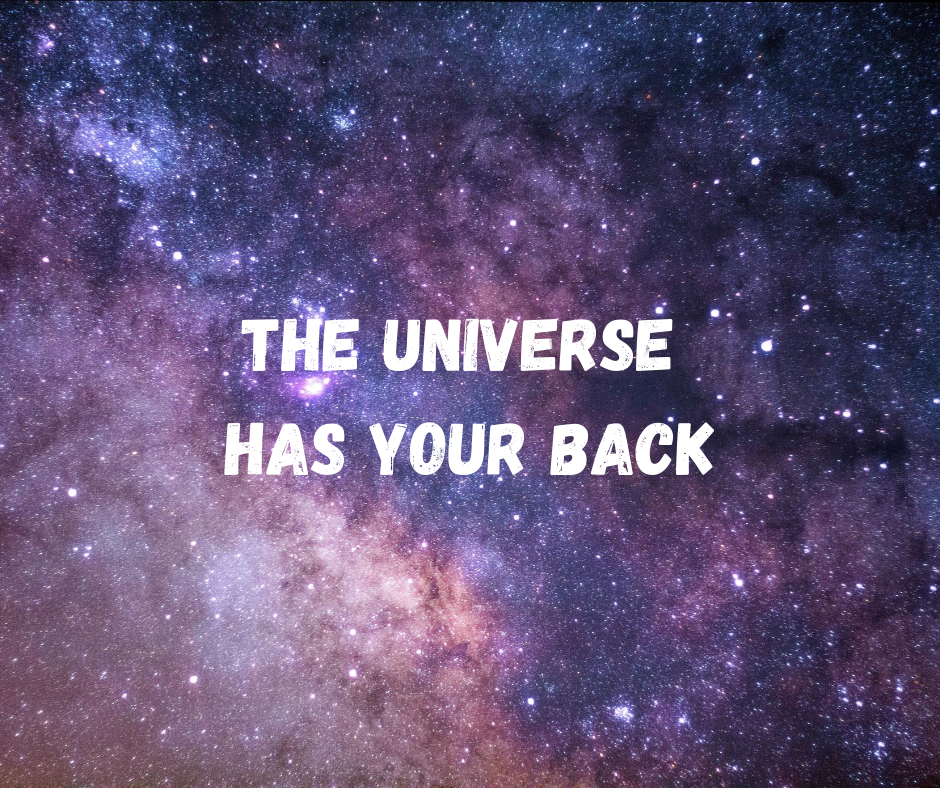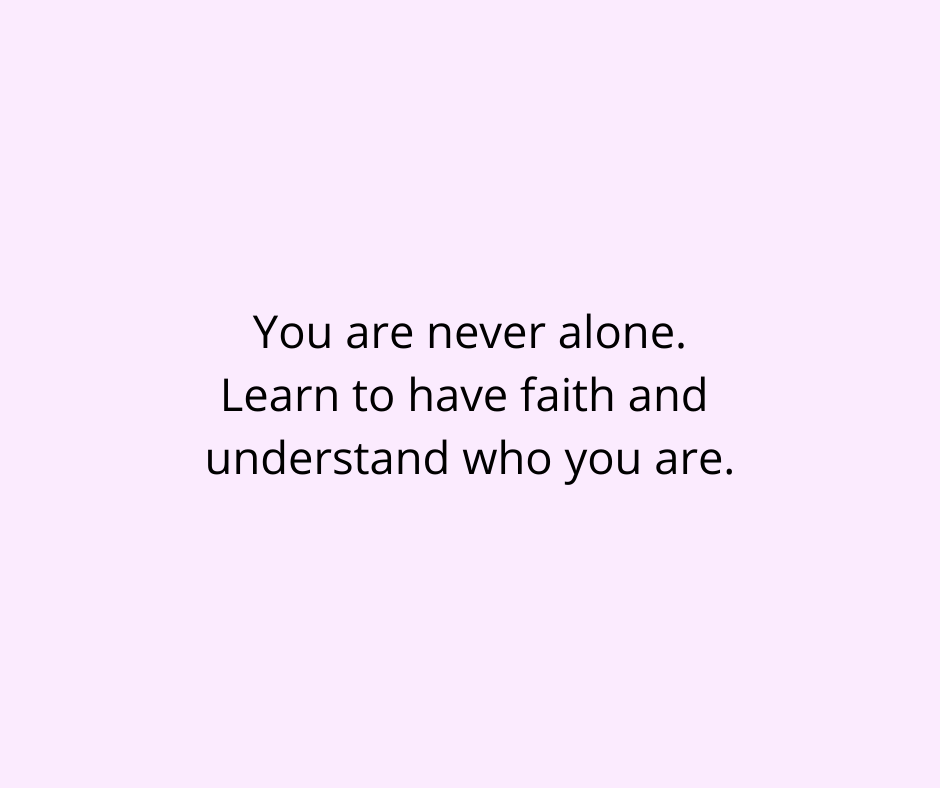 Please Register Now For 85 €