REGAIN TRUST
AND FEEL SAFE



DISCOVER HOW 
POWERFUL YOU ARE



SAIL THROUGH 
2021 WITH EASE


A Magic




Meditation Experience




TRANSFORMING REALITY




7 Guided Meditations and Teachings




4 February to 18 March 2021 - Every Thursday at 20.0

0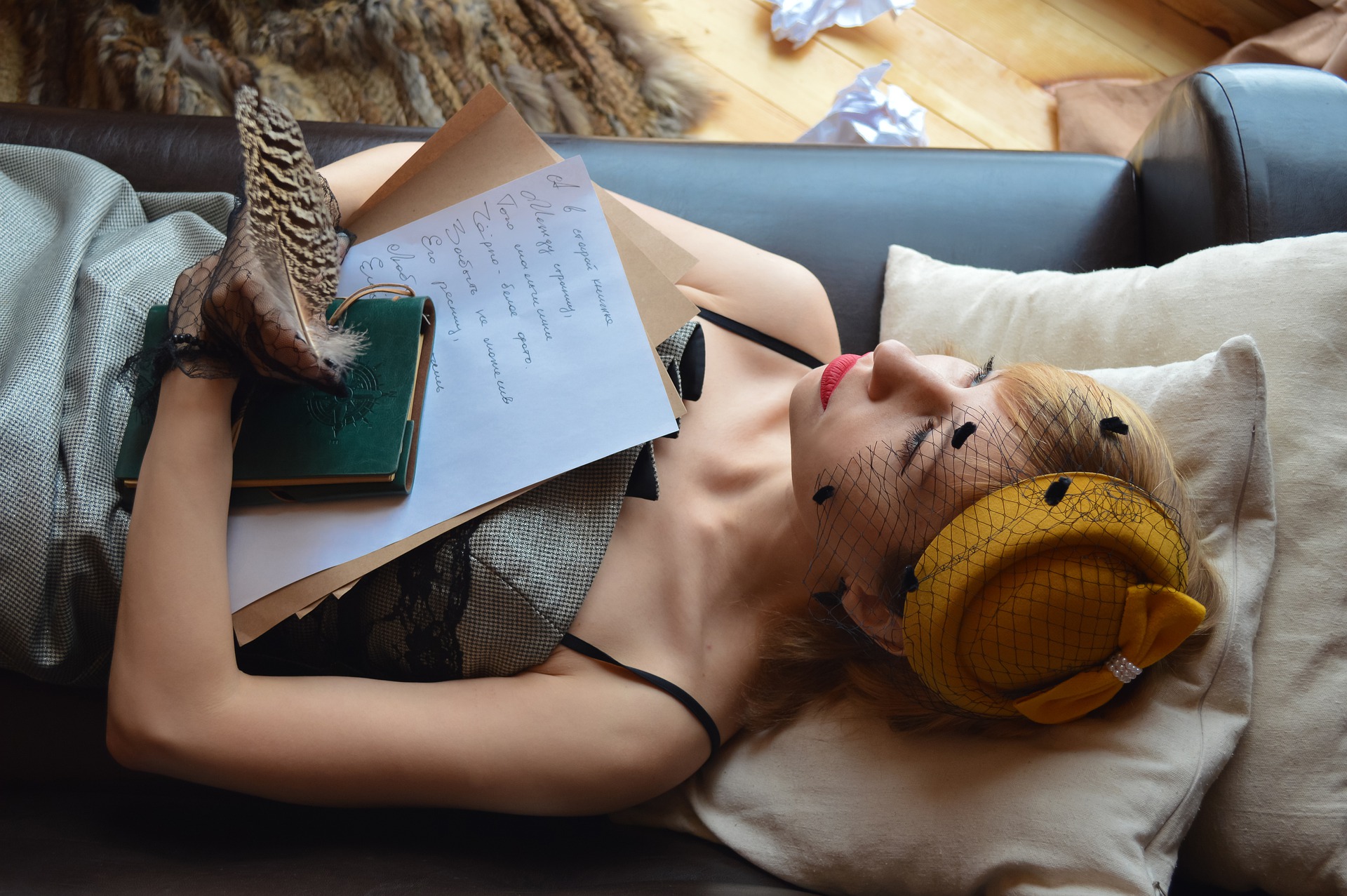 If we have learned anything from 2020, it is that the time for change is now. 


We are currently in an impressive process of creation in which we are rediscovering, finding and redefining ourselves.

This transformation process brings fantastic possibilities for you personally and for the world.



But there is a problem:

When we look at what is going on in the world, we see that this transformation process brings a lot of
FEAR

INSECURITY and

CONFUSION
When we get stuck in fear, insecurity and confusion, we manifest more fear, insecurity and confusion. 
I think no one has the right to rob you of your power or hope. 
For over 20 years I have been giving people the opportunity to go through deep processes of change. I don't think that transformation has to be difficult and threatening.

In order to focus on what we hope for in this world instead of being emotionally and mentally preoccupied with the things we no longer want we need
SERENITY

JOY

CREATIVITY and 

HOPE 
so that we can bring about the changes we want.

You are important and I like to help you get through this process smoothly and safely so that you can enjoy the ride.
I am very happy
to offer you this magic meditation experience so that you can regain your trust in this world, find your security within and know exactly what and how to bring about the changes that you and this world need.


REGISTER NOW AT THE BOTTOM OF THIS PAGE





Take a look at the trailer:



It's Time to Start Your Transformation with Ease


1. ENROLL IN THE COURSE





2. RELAX AND
START MEDITATING




3. ENJOY THE
TRANSFORMATIONAL RIDE




REGISTER NOW AT THE BOTTOM OF THIS PAGE



What do YOU actually want?


"Thank you so much for the first meditation, it was so nice to hear and see you and to share this moment with the group! I perceived the meditation very intensely and I found it very intriguing what you told in the beginning."
How should this world ideally look like for you?

What is really important for you?

I will help you to create something greater, more satisfying, more fulfilling on a personal and global level.



The online course

"TRANSFORMING REALITY"
will take you personally to another level. Over 5 hours of meditation and teaching will enable you to feel safe and centred in your body so that you can manifest with joy and creativity what your heart desires for yourself and the world.

"The meditation journey with you is really good for me and I am already looking forward to the next one.
I also find your "preparation" of our evenings very beautiful. You can see that a lot of heart and soul has gone into it."
There are 7 magic guided meditation experiences waiting for you, which build on each other, and which you can do at your own pace and repeat as often as you like to enjoy 2021 to the fullest.

As the energy has changed drastically and quickly in 2020 - and it goes on like this in 2021 - it invites each of us to change as well. Those who do not change or resist the process may face difficulties in the form of illness, end of relationships, panic, burn-out, depression, or other tragedies.
This meditation journey will help you to become the person who learns to cope and dance with these energies and even enjoy them.
REGISTER NOW AT THE BOTTOM OF THIS PAGE


THE 7 COURSE MODULES

Transforming Reality 1
4 February 2021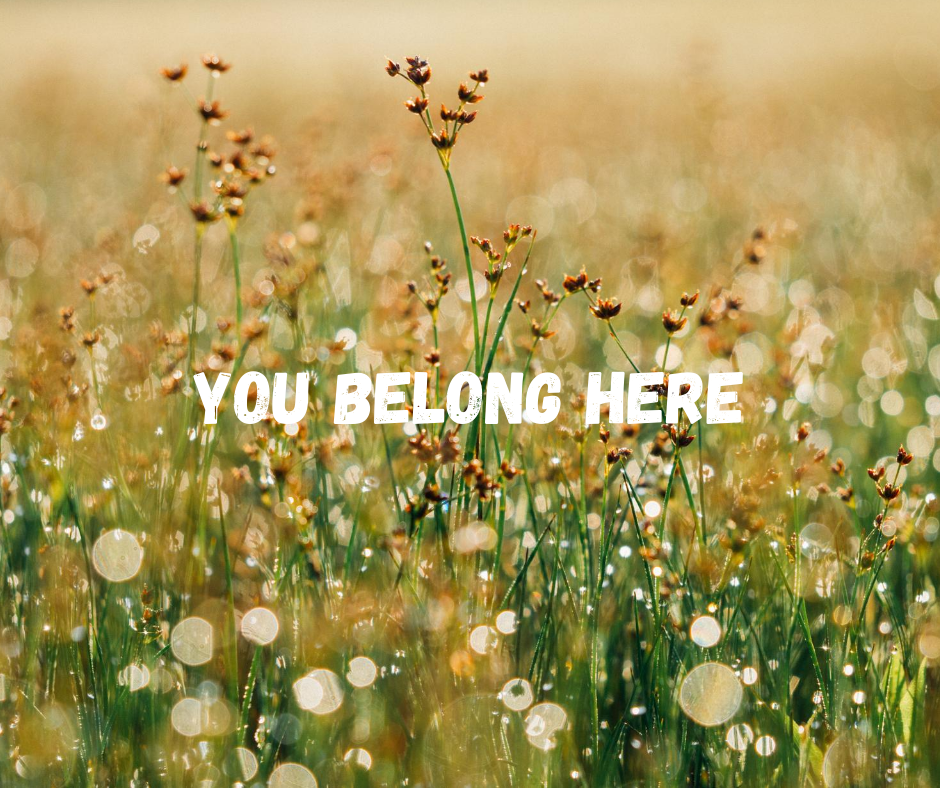 Transforming Reality 2
11 February 2021






Transforming Reality 3
18 February 2021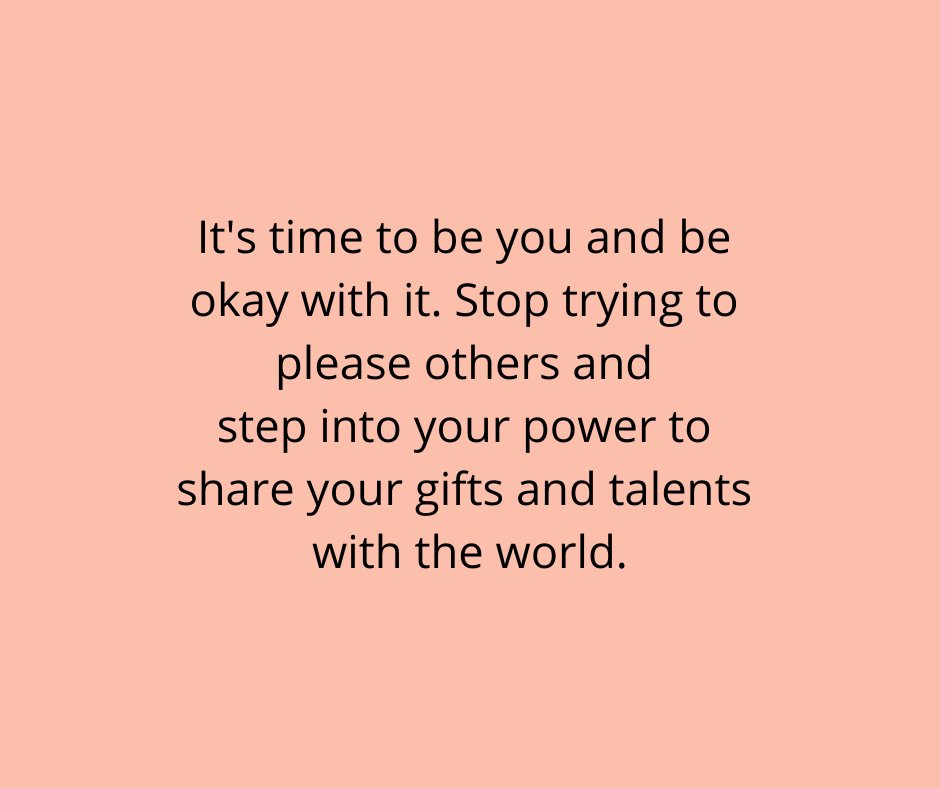 Transforming Reality 4
25 February 2021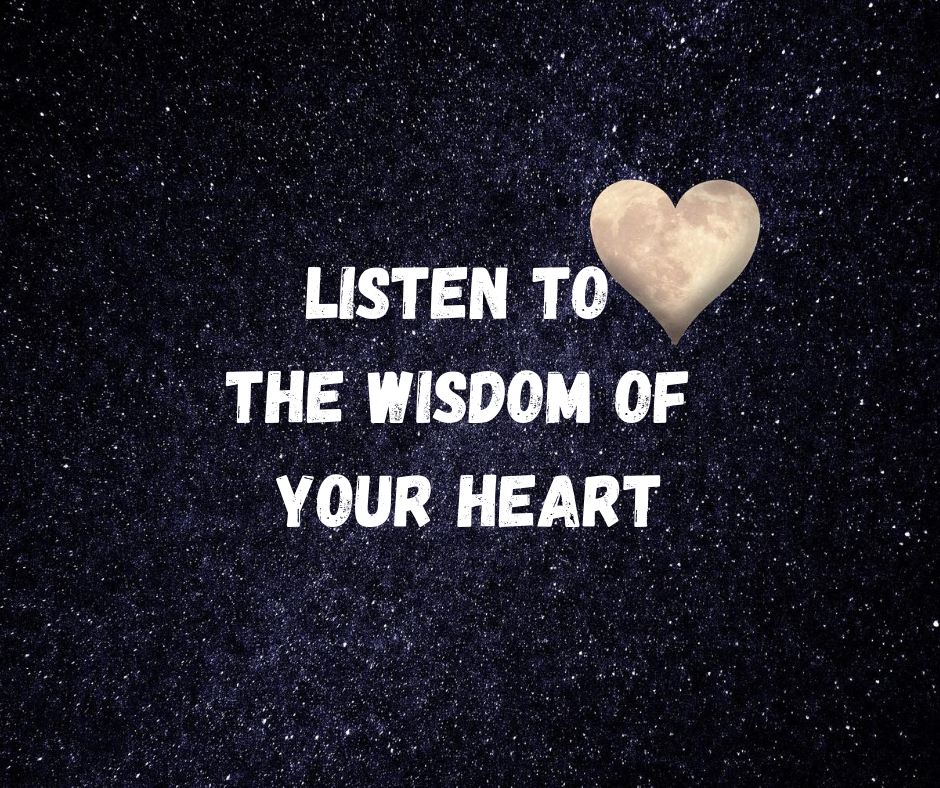 Transforming Reality 5
4 March 2021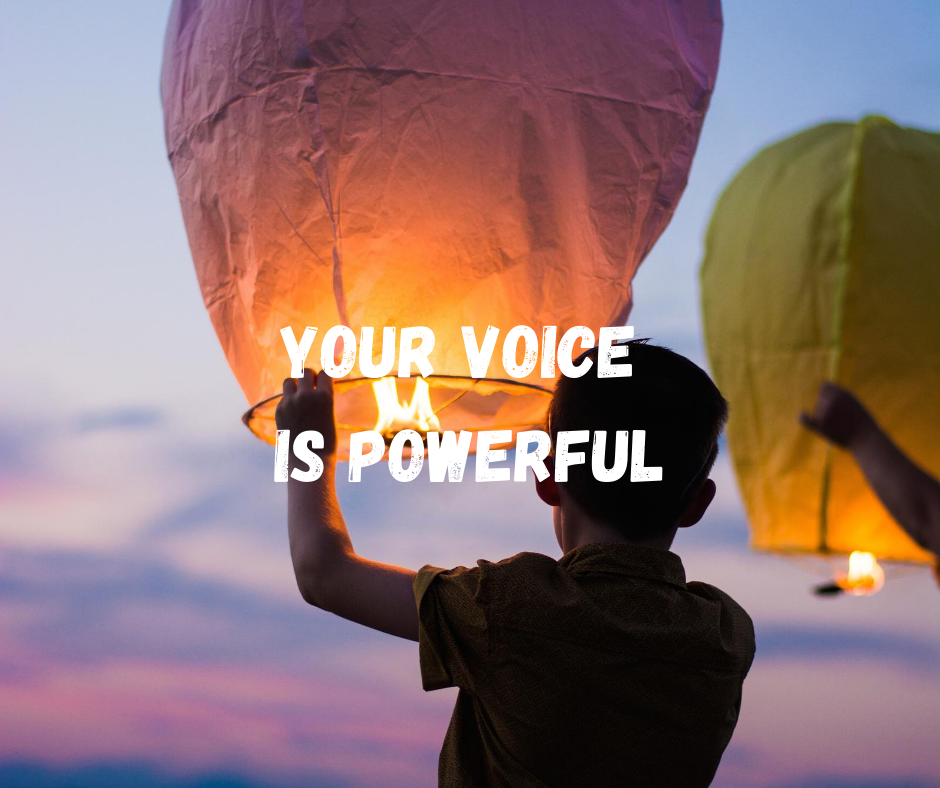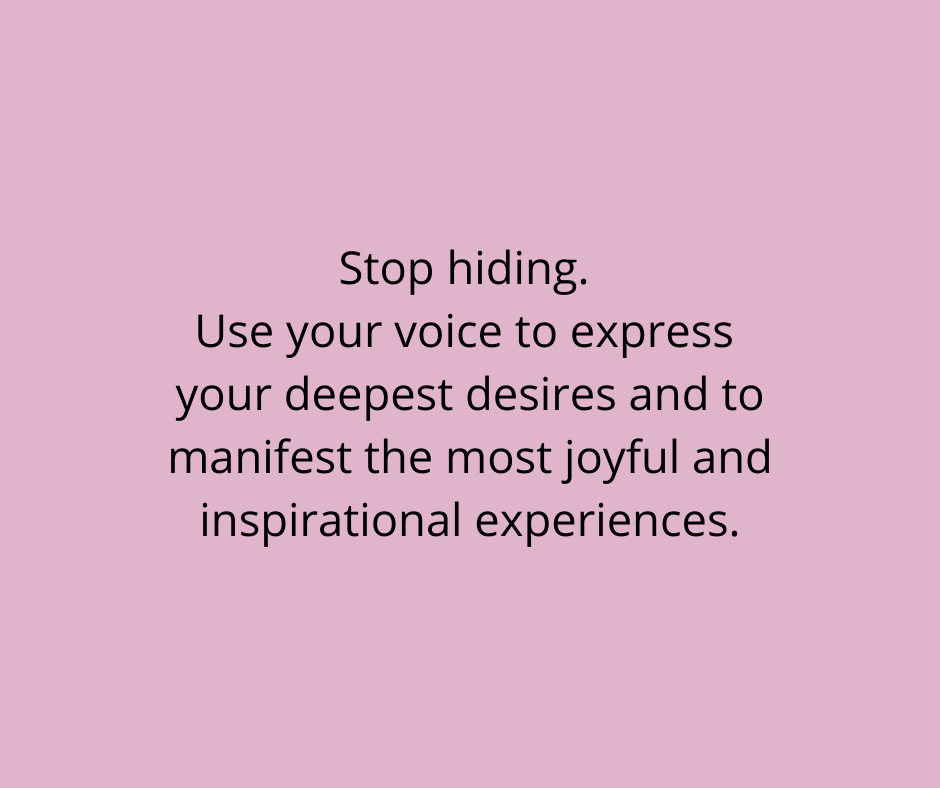 Transforming Reality 6
11 March 2021






Transforming Reality 7
18 March 2021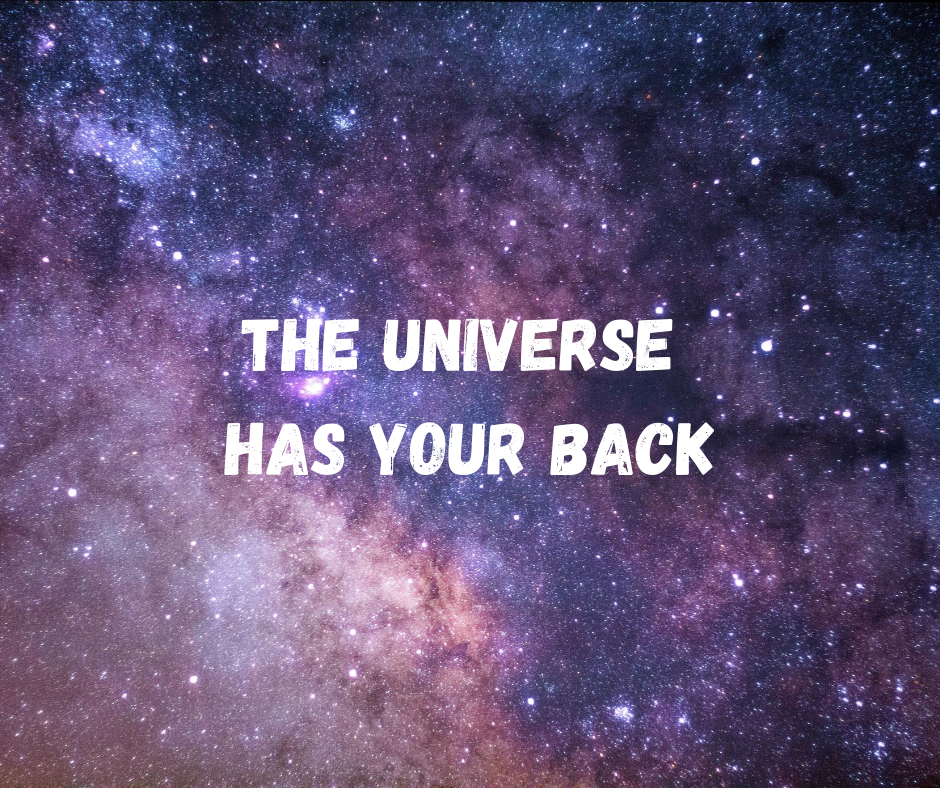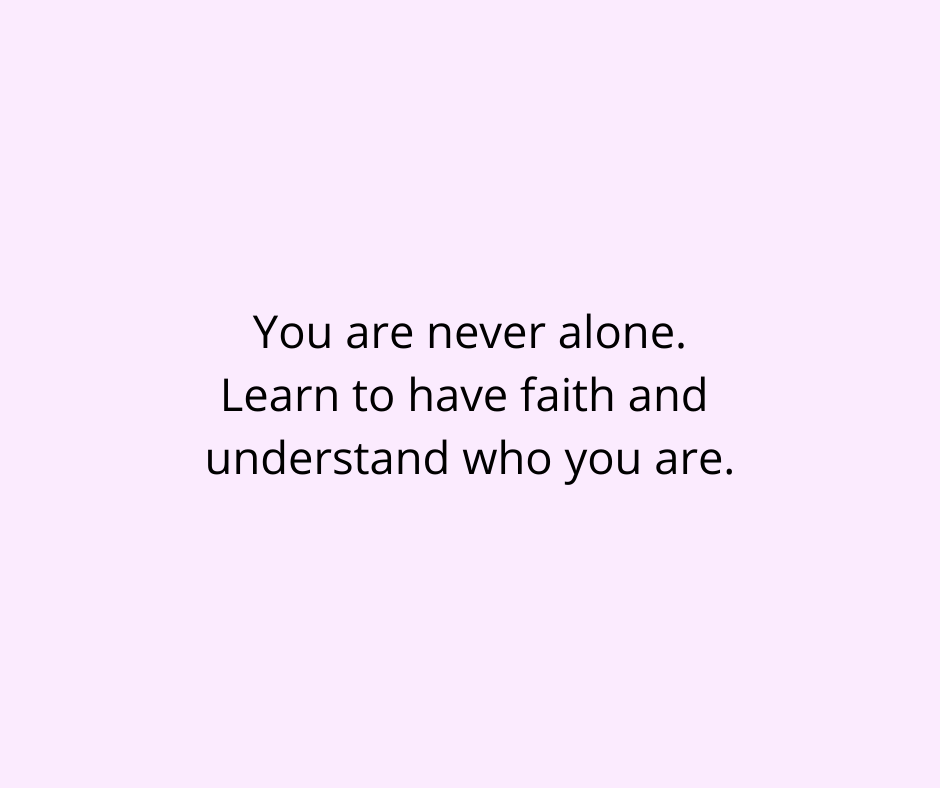 YOU CAN LOOK FORWARD TO


I would be very happy to support you with this meditation experience so that you can sail through 2021 with ease.




Buy Now For 95 €


You don't need a Paypal account to pay.
After clicking one of the buttons below, you will be asked to enter your details. After that you can pay in your preferred way.

As soon as I have received the payment, you will receive an email with the access information for the course. This can take up to some hours - depending on the time zone you are in.